How To Use Jojoba Oil On Hair, Skin, Body & Nails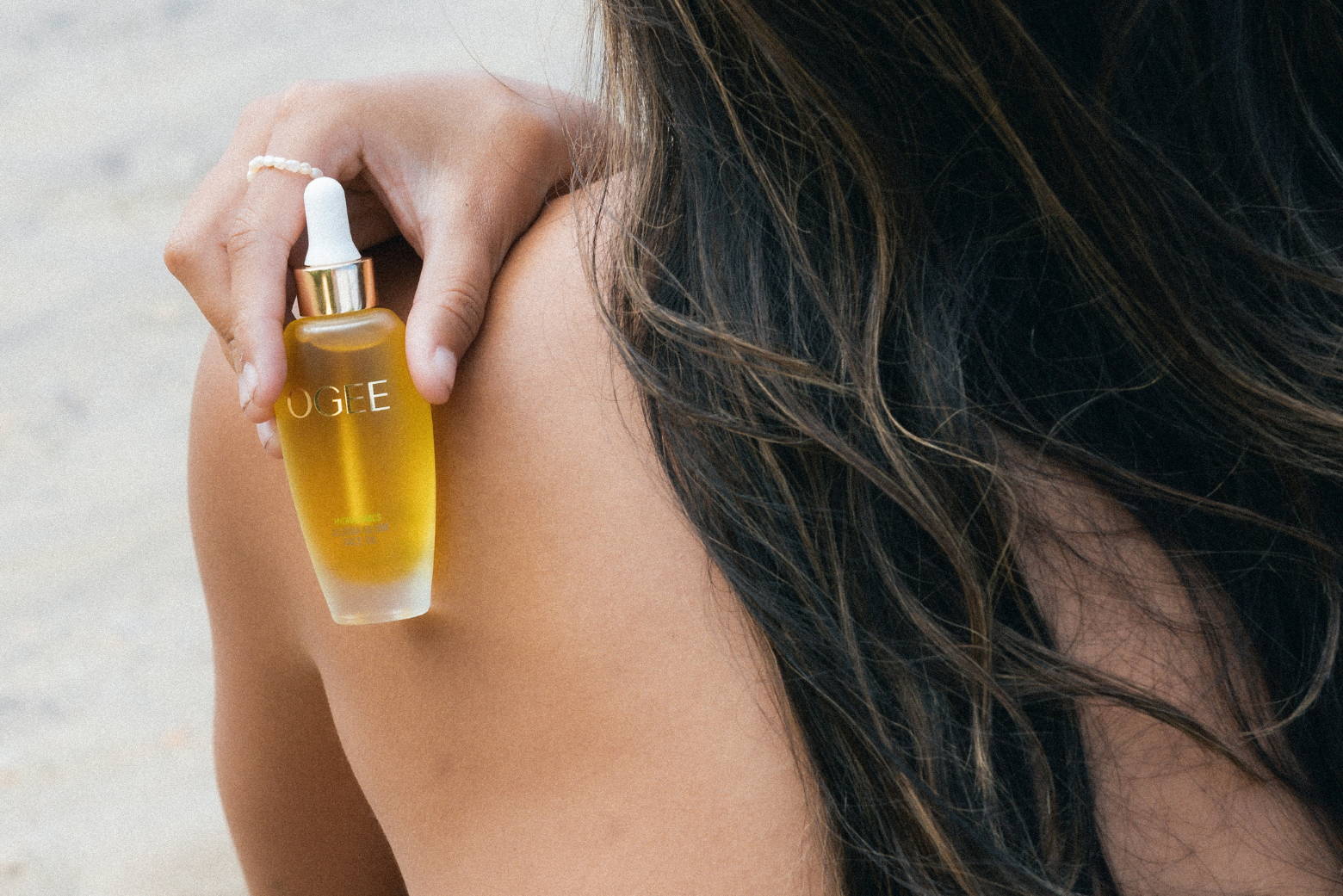 Did you know Jojoba Oil can not only be used on your face, but provides a multitude of beauty benefits?!
Nature's best kept secret is now your own. Jojoba Oil is rich in antioxidants and vitamins to nourish the skin from the inside out. This multi-use miracle oil is beneficial for the hair, skin, nails, and lips, and is suitable on all skin types including dry, sensitive, acne-prone, and oily skin.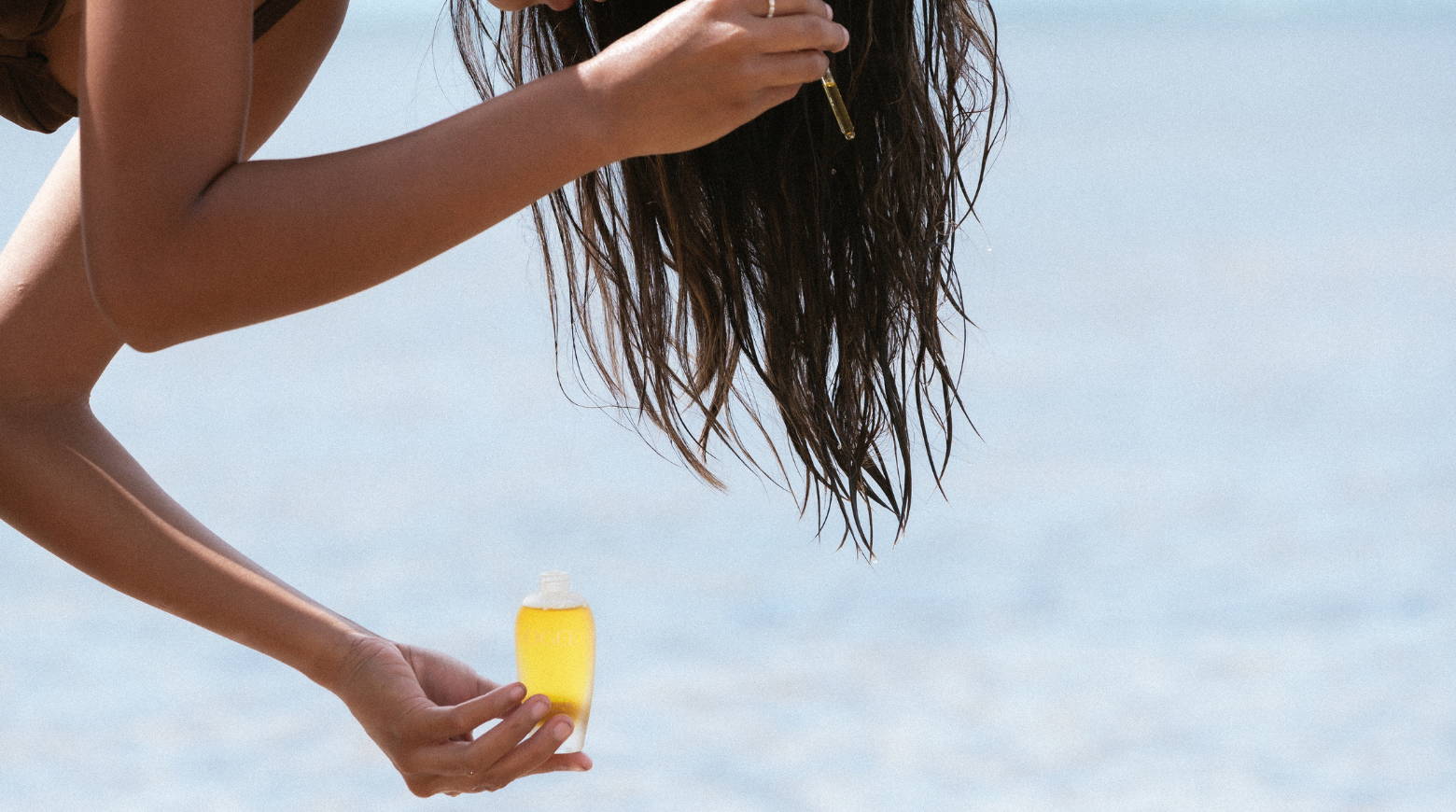 1. Healing Hair Hydration
Apply a few drops of Jojoba Glow Face Oil to the ends of damp hair as a leave-in treatment to help heal split ends. Also, smooth on to dry hair to tame frizzy locks or flyaways.
---
Smooth Jojoba Glow Face Oil directly onto the body; use on hands, elbows, legs, or any other dry-prone areas. Mix in a few drops with your body cream for maximum, long-lasting moisture.
---
Lather Liquid Gold Cleansing Oil all over for a deeply nourishing body wash that leaves skin calm and cleansed without stripping its natural hydration.
---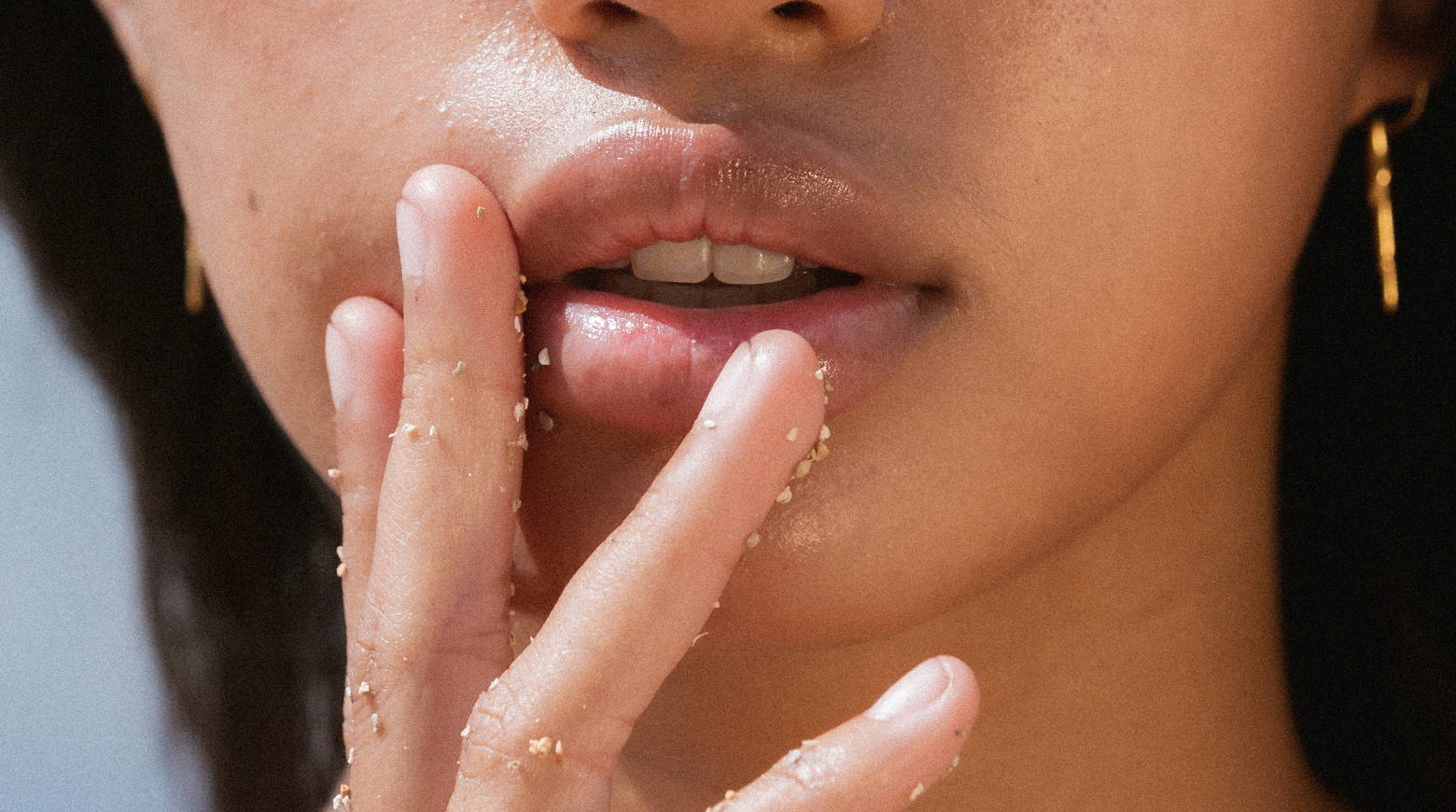 Apply our Jojoba-infused Clear Sculpted Lip Oil for an overnight, conditioning lip treatment or as often as desired throughout the day. This cutting-edge formulation allows for the silky oil to melt onto lips to instantly soften, hydrate, and moisturize.
---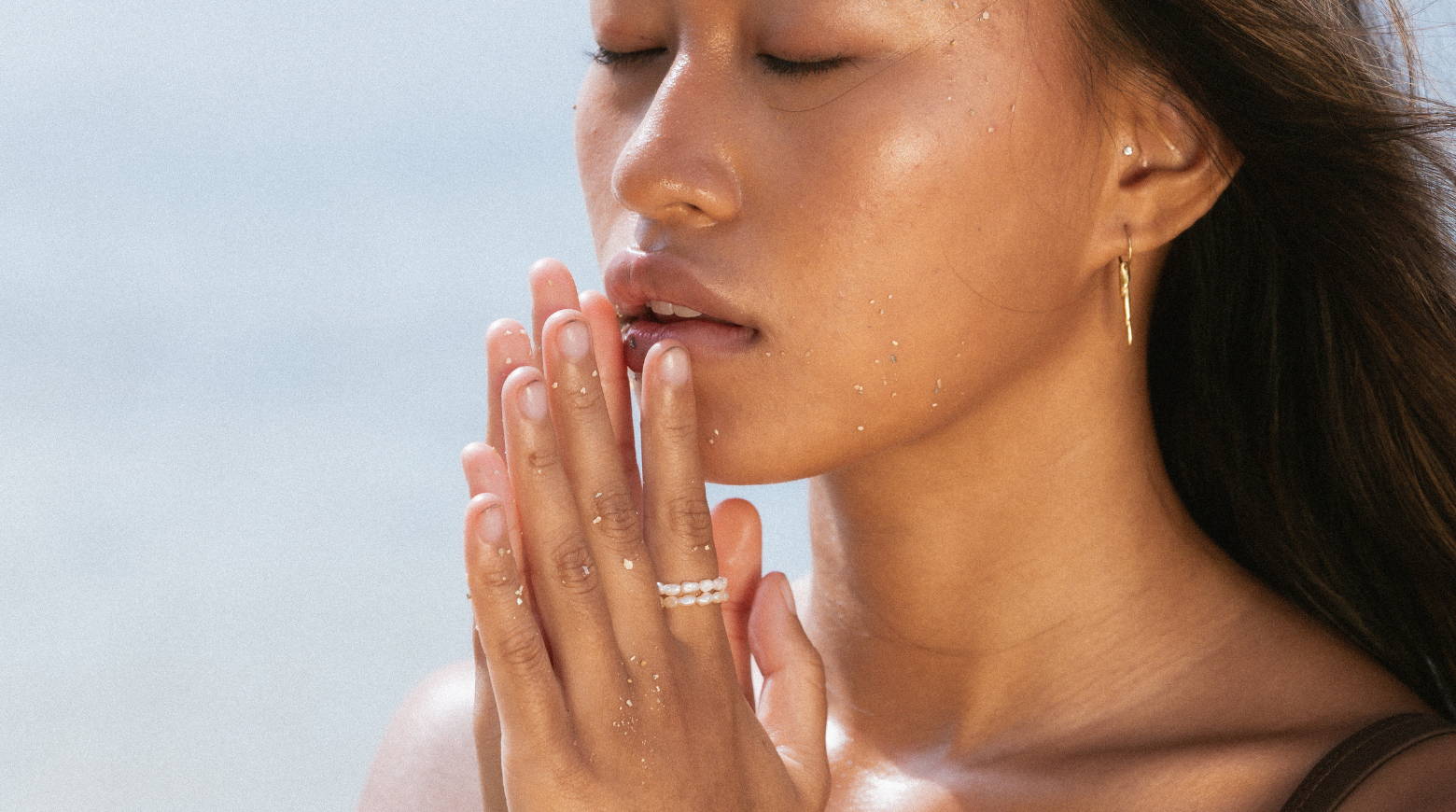 Rub Jojoba Glow Face Oil onto cuticles to soften the skin while promoting nail strength and growth. Jojoba's antimicrobial properties will help provide protection against bacteria and potential nail infections.
---
---