The Blender Brush
COLOR PERFECTING CREAM COMPANION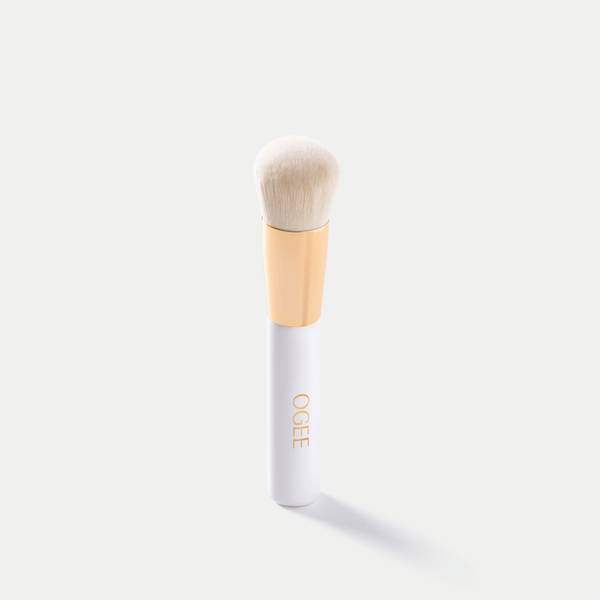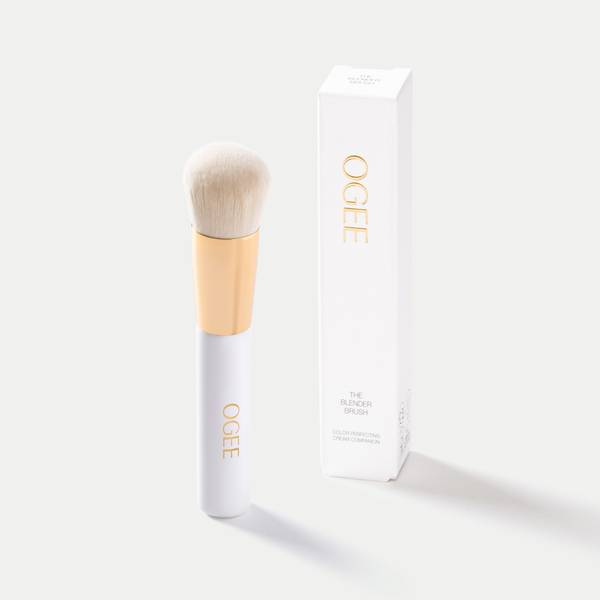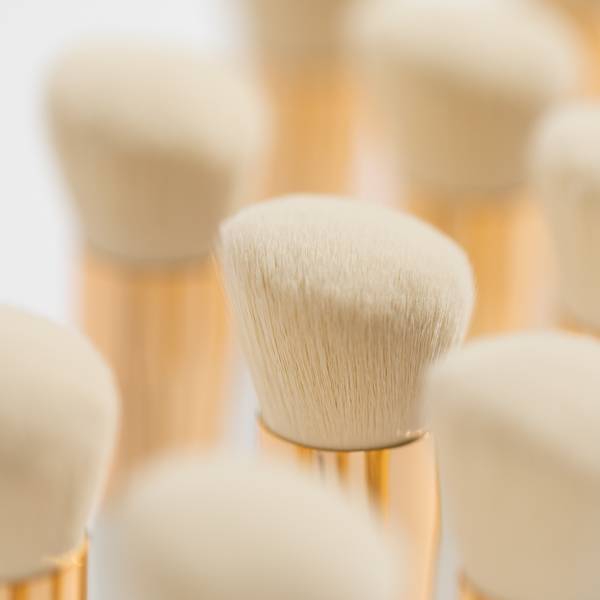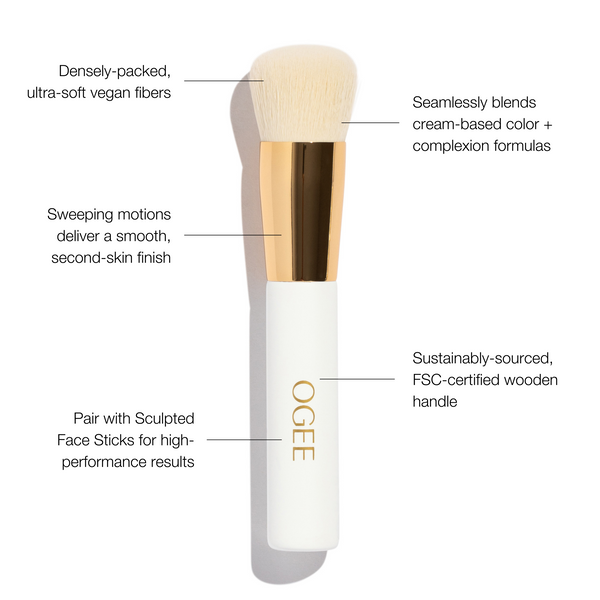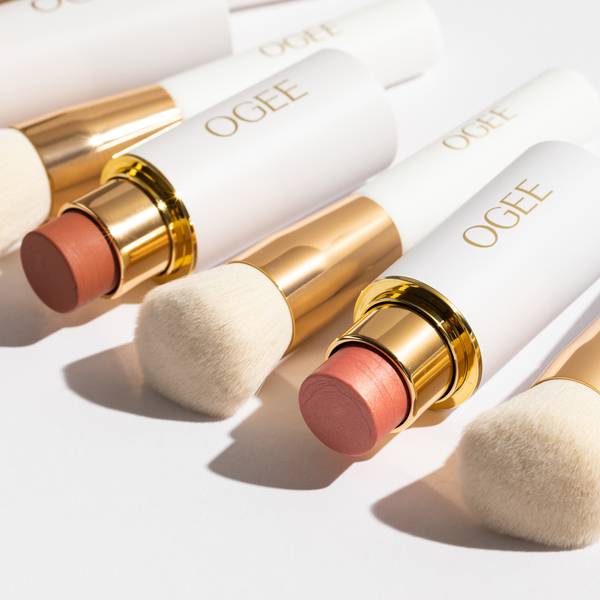 The Blender Brush
COLOR PERFECTING CREAM COMPANION
$48.00
NEW! The ultimate high-performance brush to seamlessly blend color and complexion products for a smooth, second-skin finish. Enhances the application and efficacy of Sculpted Face Sticks. 
Save 15% off The Blender Brush when you pair it with a Contour Collection! 
Each brush is crafted with ultra-soft vegan fibers in the optimal density to achieve desired coverage and harnessed in a sustainably sourced wooden handle.
Buff and blend into skin in sweeping motions to evenly distribute product. Follow with additional applications for buildable color and coverage.
Vegan • FSC-Certified • Cruelty-Free • High-Performance • All Natural
HIGHLIGHTS
High-Performance
FSC-Certified
Cruelty-Free
Vegan
Skin Type
For All Skin Types
BENEFITS FOR YOUR SKIN
Beautifully Blend
The densely-packed, ultra-soft bristles allow for colors to seamlessly melt into skin for a natural finish.
Enhance Efficacy
The movement of the brush allows for Sculpted Face Sticks to warm upon touching skin for a smooth, flawless application.
Sustainably-Sourced FSC-Certified Wooden Handle and Cruelty-Free Vegan Fibers
Free from harsh chemicals, parabens, synthetic fragrances, phthalates, dyes or petrochemicals. Read more about our organic standard here.