5 Reasons Why You Should Be Using Hyaluronic Acid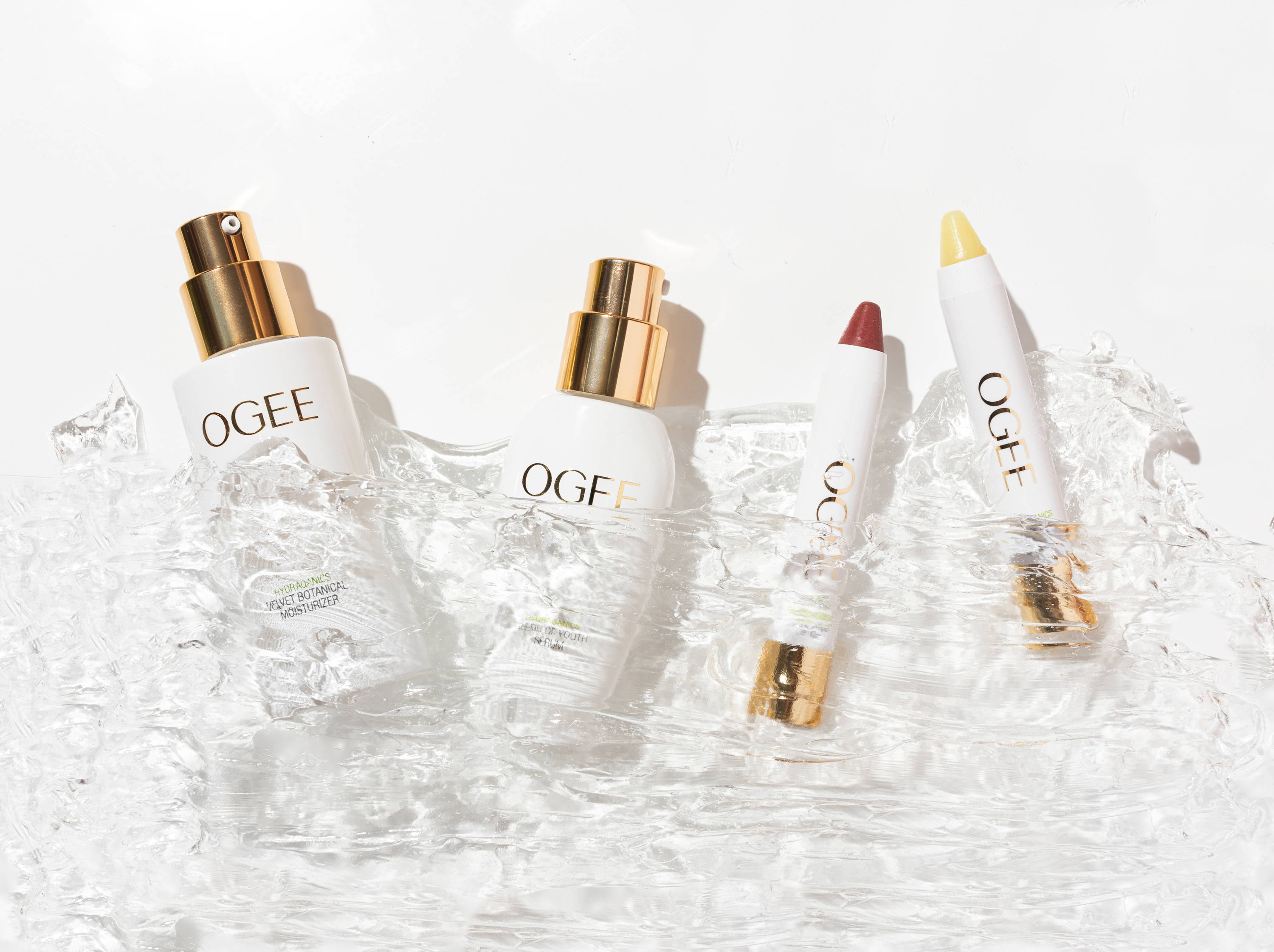 The skincare ingredient everyone is obsessing over... Meet our miracle moisturizer: micro Hyaluronic Acid. Hyaluronic Acid (HA) is a powerful humectant which attracts water from the atmosphere and keeps it locked-in, for skin that appears plump, hydrated, and healthy.
Our bodies naturally produce Hyaluronic Acid molecules on their own, with the largest amounts of it found in our skin cells. However, we produce less Hyaluronic Acid as we age, so it is essential to replace it with topical skincare products.
Learn the skin-improving benefits of this hydration powerhouse, formulated into our Seeds of Youth Serum, Velvet Botanical Moisturizer, and our Tinted Sculpted Lip Oils!
---
1. Deep Moisturization
At Ogee, we formulate with a high-quality grade of micro Hyaluronic Acid with a low molecular weight.
Not all Hyaluronic Acid performs the same, so to obtain optimal skin benefits, go for products using HA with a low molecular weight. Our grade of Hyaluronic Acid is able to absorb more quickly, penetrating deeply into the skin's layers to hydrate the epidermis (the outermost layer) and dermis (where oil and sweat glands, connective tissue, and collagen are stored). This stimulates collagen, resulting in skin that appears more plump, supple, and youthful.
A larger HA molecule will be less effective as it sits on the surface of the skin, but won't penetrate into the skin's inner layers for maximum hydration.
---
2. Scavenging for UV Damage and Free Radicals
Hyaluronic Acid contains antioxidant properties that help to target free radicals and reduce the lasting appearance of harmful UV radiation. This helps to prevent the look of hyperpigmentation and skin aging, while reversing the appearance of fine lines and wrinkles.
---
3. Smooths the Appearance of Fine Lines
The body's natural production of Hyaluronic Acid and collagen depletes with age and prolonged exposure to environmental stressors. This leaves skin dull and dehydrated over time, presenting itself in fine lines and wrinkles.
Applying topical skincare products with Hyaluronic Acid adds moisture back into the skin to smooth out the appearance of lines and provide skin-plumping, youth-enhancing hydration.
---
4. Enhances Skin Elasticity
After prolonged application, micro Hyaluronic Acid helps to significantly make skin look stronger, firmer, and tighter by improving its elasticity for a bouncy, revitalized complexion. Its ability to retain and hold on to moisture helps to stimulate the natural moisture barrier and support the look of the skin's cellular structure.
---
5. Optimal For All Skin Types
Hyaluronic Acid is safe and effective for all skin types, but especially beneficial for those with dry and mature skin. HA typically does not cause irritation and combines well with other active ingredients in serum treatments, so it can be easily introduced into your skincare ritual.
Check out our collection of high-performance skincare formulated with micro Hyaluronic Acid.
---
Hyaluronic Acid-Packed Essentials: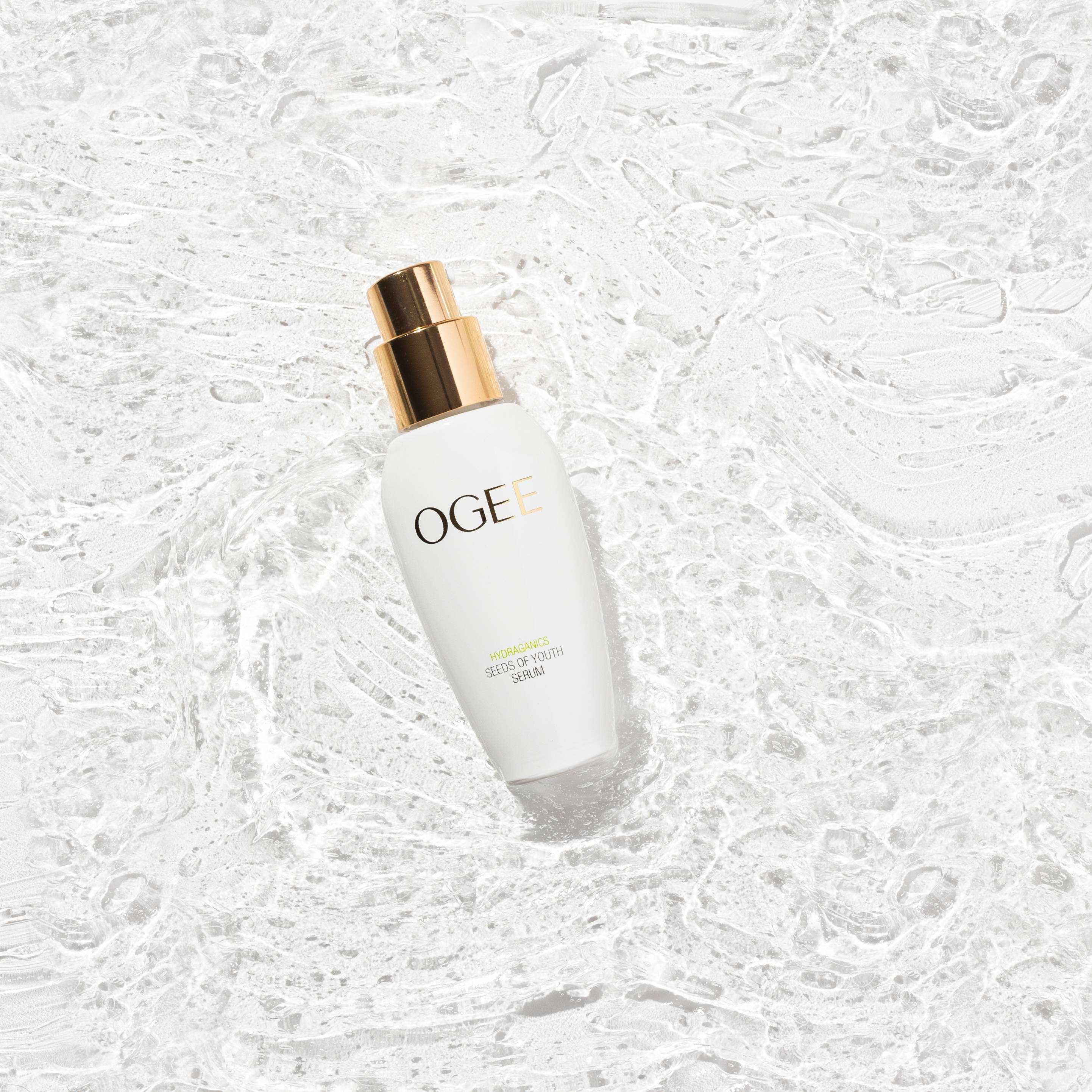 Absorbs quickly into skin, stimulates the skin's barrier to keep moisture locked-in and protects against the look of UV damage and pollution.
---
Attracts and retains moisture within the skin for a plump, dewy, and supple appearance.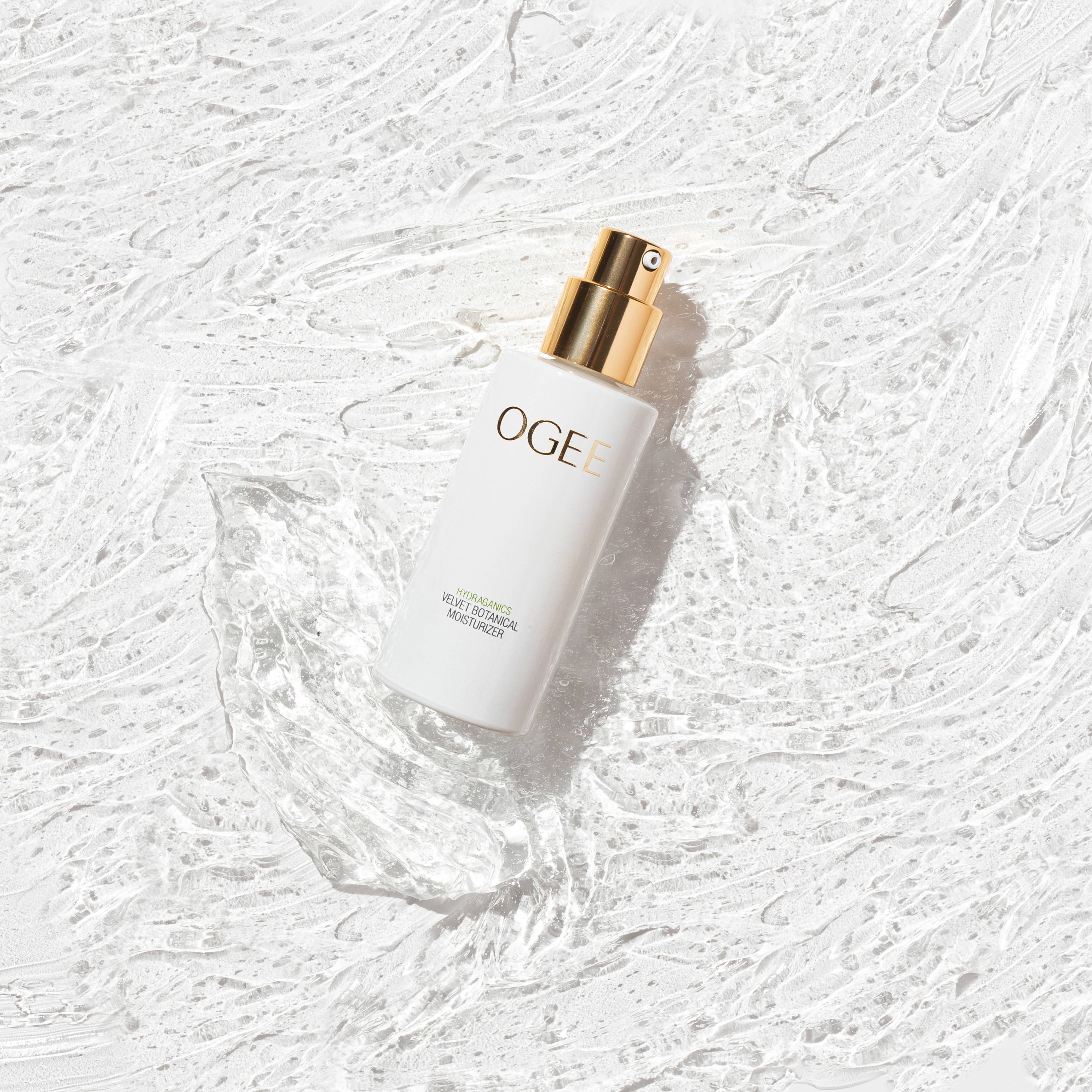 ---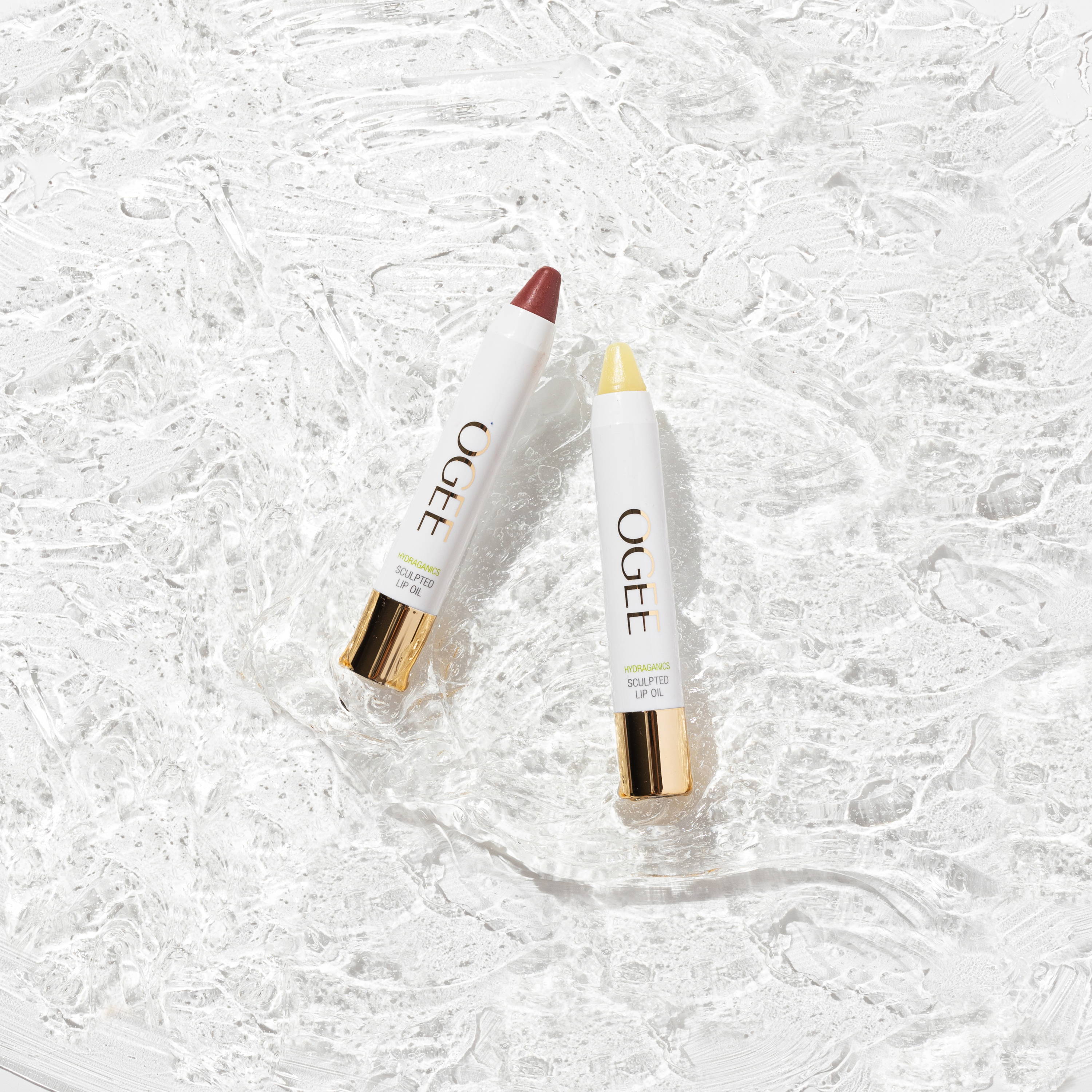 Delivers deep hydration to condition and organically plump, bringing dull & dry lips to back life.
---
For best results, apply our Hyaluronic Acid-infused products morning and night. Apply a few pumps of the Seeds of Youth Serum to freshly cleansed skin for maximum absorption, then lock in hydration with a layer of the Velvet Botanical Moisturizer to retain skin moisture.
Like a glass of water for your skin, you'll feel the hydrating results immediately, while the youth-enhancing benefits will only get better over time.
---
---
---