Ingredient Highlight: Jojoba Oil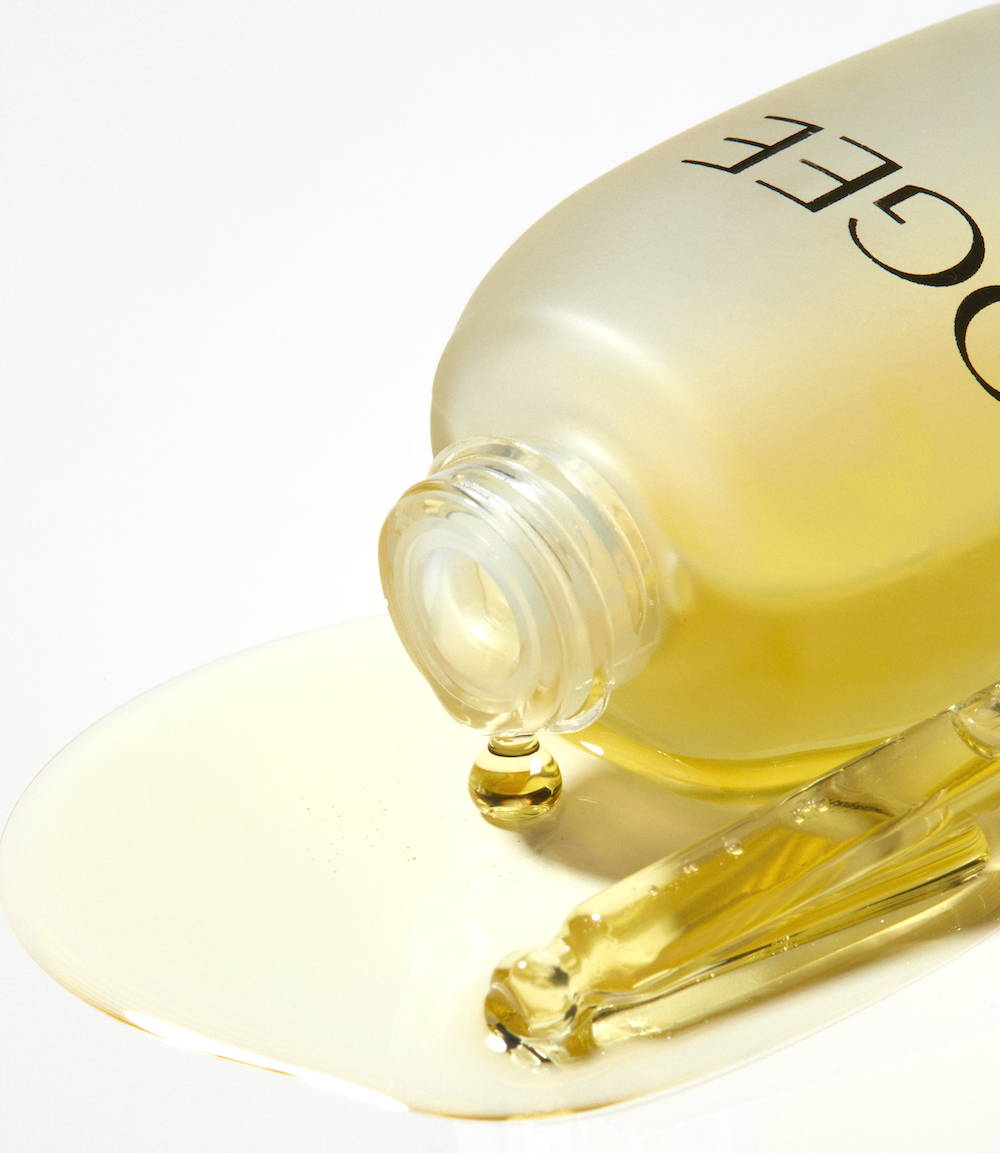 Our hero Jojoba Oil! Wholesome, straight from the earth, organic ingredients are at the core of the Ogee collection, that's why Jojoba Oil is infused into every single one of our products. A miracle oil known for its numerous benefits, Marie Claire calls our Jojoba Oil "the new oil bloom."
Pronounced (huh-ho-buh), Our Jojoba Plants are grown in Arizona on a Certified Organic Farm in the Sonoran Desert. When mature, the seeds are cold-pressed to retain all of their antioxidants, ensuring the highest level of potency and purity.
Keep reading for all of the benefits of Jojoba Oil for your skin...
---
The liquid wax structure of Jojoba Oil mimics our skin's natural oils to replenish and balance oil levels, while locking in hydration to protect the skin.
---
This oil instantly melts onto the skin, minimizing the size of pores and improving the skin's texture for a smooth surface to apply makeup.
---
For plump and youthful-looking skin, Jojoba Oil renews skin cells and improves the skin's elasticity, preventing the appearance of fine lines & wrinkles.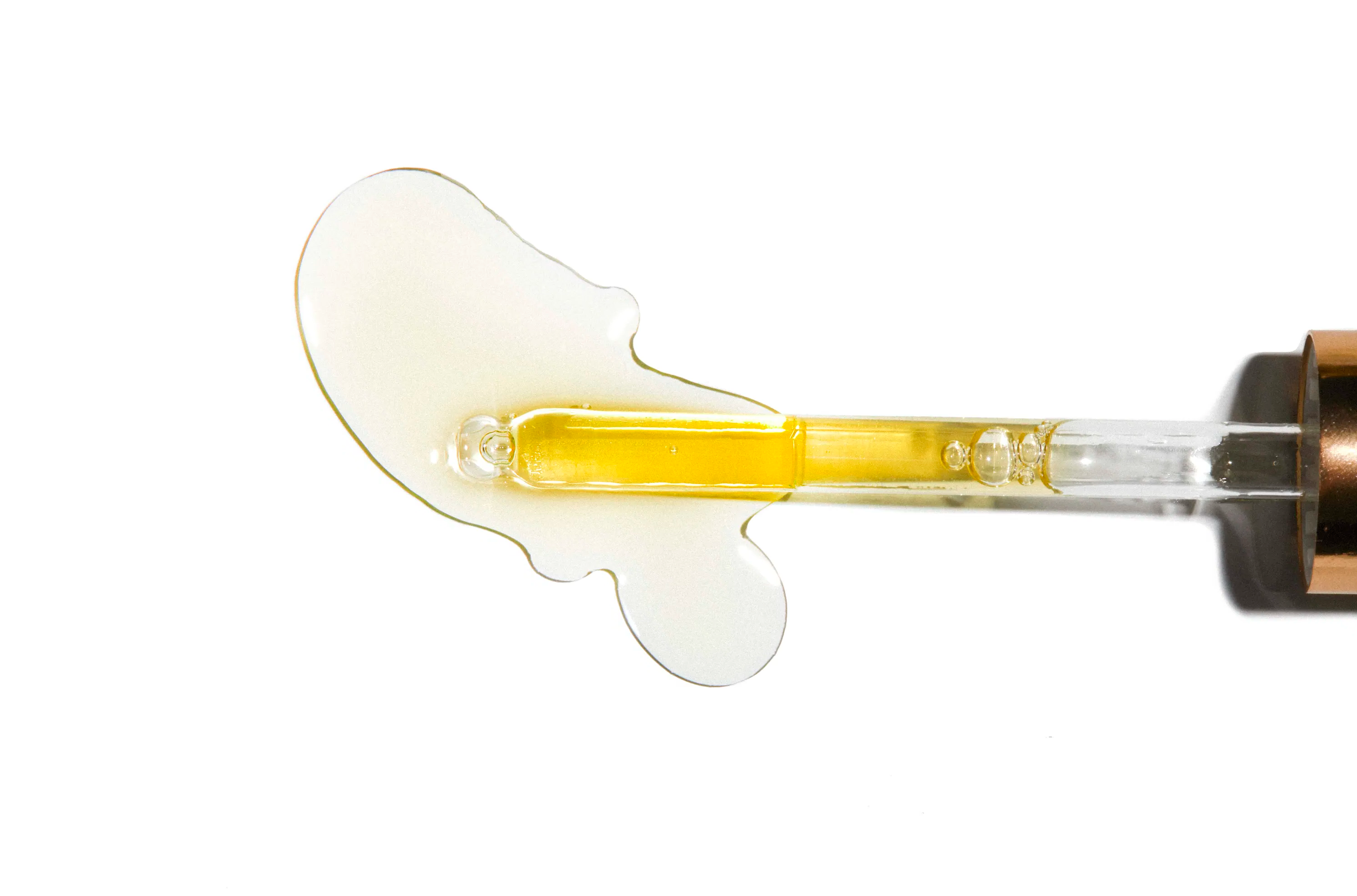 Your skin will drink this right up! Unlike other oils, Jojoba Oil is lightweight and absorbs deeply into the skin, so it won't clog pores or leave a greasy residue. Rich in Vitamins E and B and antioxidants, Jojoba Oil tames inflammation, targets breakouts, and soothes redness. It's suitable for all skin types, even oily or acne-prone skin.
Condition parched, dry lips with our jojoba-infused lip treatment. Plus, all of our color cosmetics are formulated with Jojoba Oil to ensure long-lasting nourishment and skincare benefits with every application.
The perfect all-natural revitalizer for your hair, skin and nails, this multi-functional oil heals split ends or frizzy locks, soothes sunburns, and softens cuticles.
Jojoba Oil can be applied all over for full-body hydration. Use on hands, elbows, legs, or any other dry areas.
We recommend mixing in a few drops of Jojoba Oil with your foundation for a dewy, natural coverage that's instantly hydrating.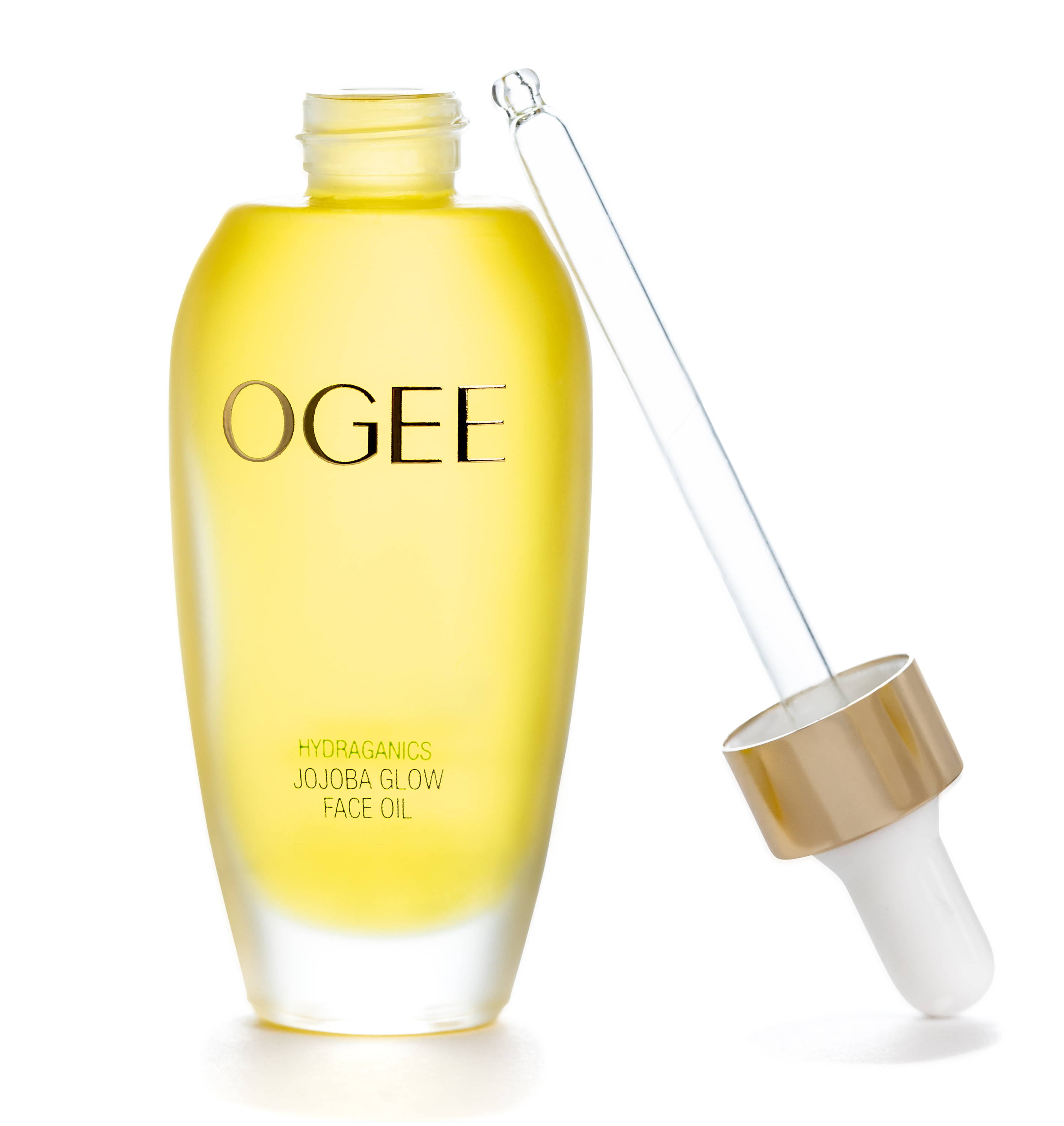 Jojoba Glow Face Oil ($72)
Discover the healing and hydrating benefits of Jojoba Oil with every use. Formulated into all of our skincare and makeup products, Jojoba Oil is our hero ingredient, and as always, it's Certified Organic. We'll let the results speak for themselves...
Shop Our Jojoba Collection:
---
---