The Beautiful Benefits Of Rose Extract For Skin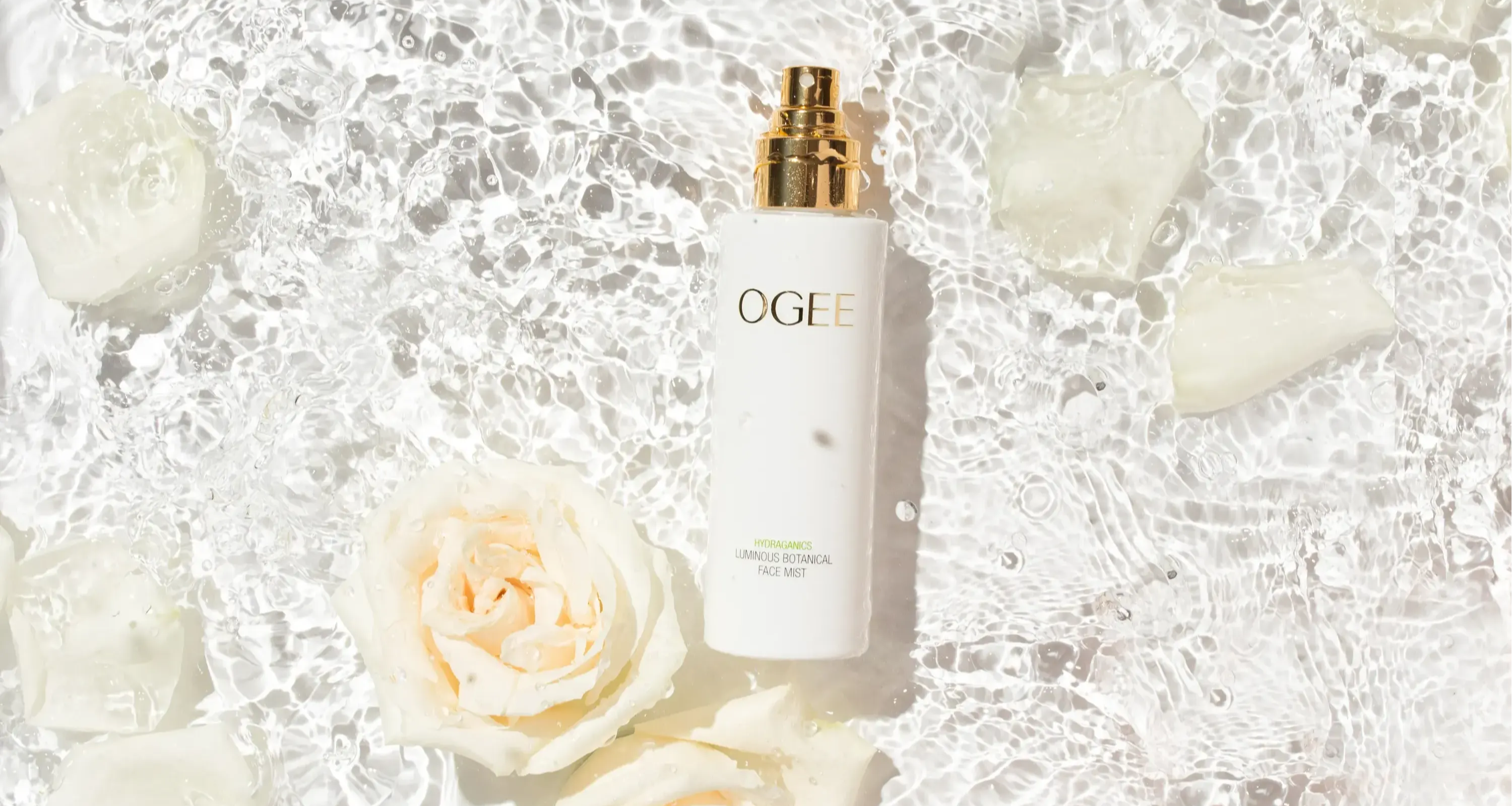 Care for your skin with the ultimate symbol of love, Rose Extract, infused into our Luminous Botanical Face Mist and Velvet Botanical Moisturizer.
Long used for its therapeutic benefits, Rose Extract emanates a fresh floral scent and provides numerous skincare benefits to help achieve perfectly purified, petal-soft skin.
---
1. Soothes Skin
Packed with antioxidants and essential fatty acids with anti-inflammatory benefits to improve the appearance of irritation.
2. Gently Tones
Contains gentle antiseptic and astringent properties to balance oil production and brighten and boost skin clarity.
3. Protects Skin Barrier
Creates a protective botanical barrier from environmental pollutants and helps to neutralize free radicals.
4. Enhances Hydration
Maintains a strong moisture barrier to prevent water loss and keep hydration locked in.
5. Aromatic
Instantly releases a therapeutic, mood-boosting aroma to help calm and reset your mood.
---
Infused With Rose Extract: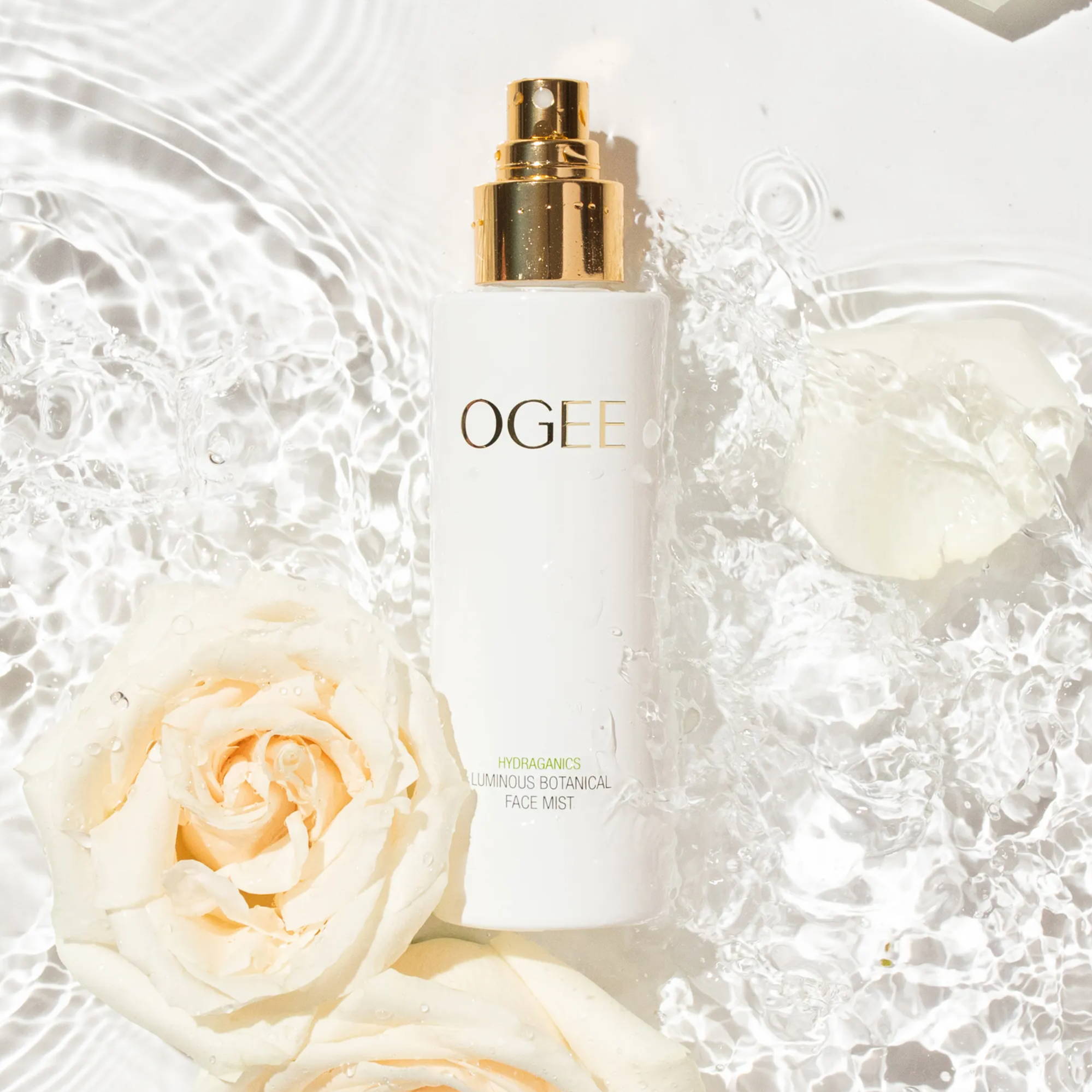 Purifies the skin with gentle antiseptic and astringent properties for a refreshed and clear complexion.
Apply pre-and-post makeup application to nourish skin and control oil production. Spray directly onto clean skin to enhance the effects of additional treatments or as a setting spray over makeup.
---
Calms the appearance of irritation and forms a botanical barrier against environmental pollutants to protect against free radicals.
Seal in hydration with this unique, climate adaptive moisturizer that works to reduce visible signs of aging, increase skin elasticity, and revitalize complexion.
---
---