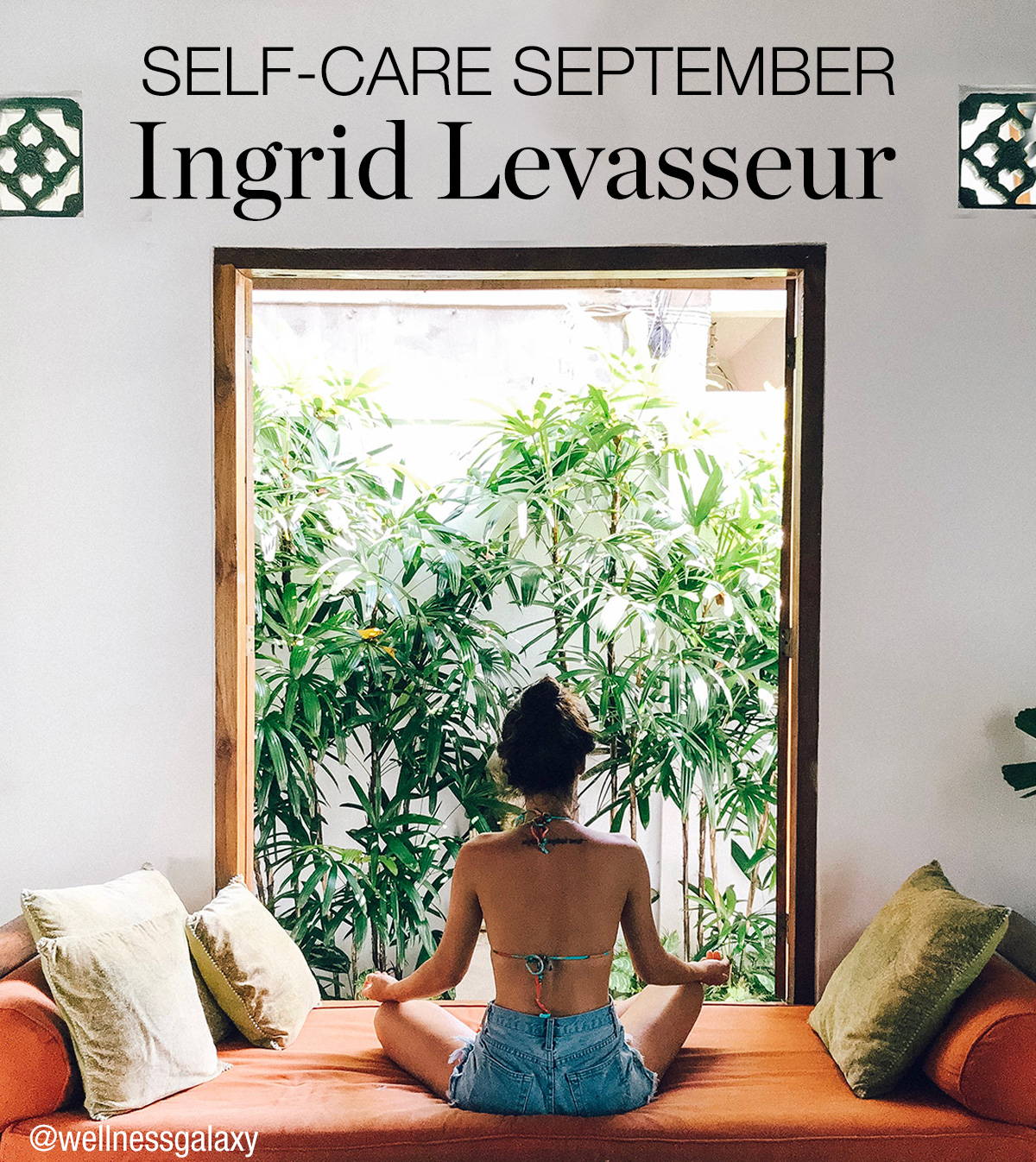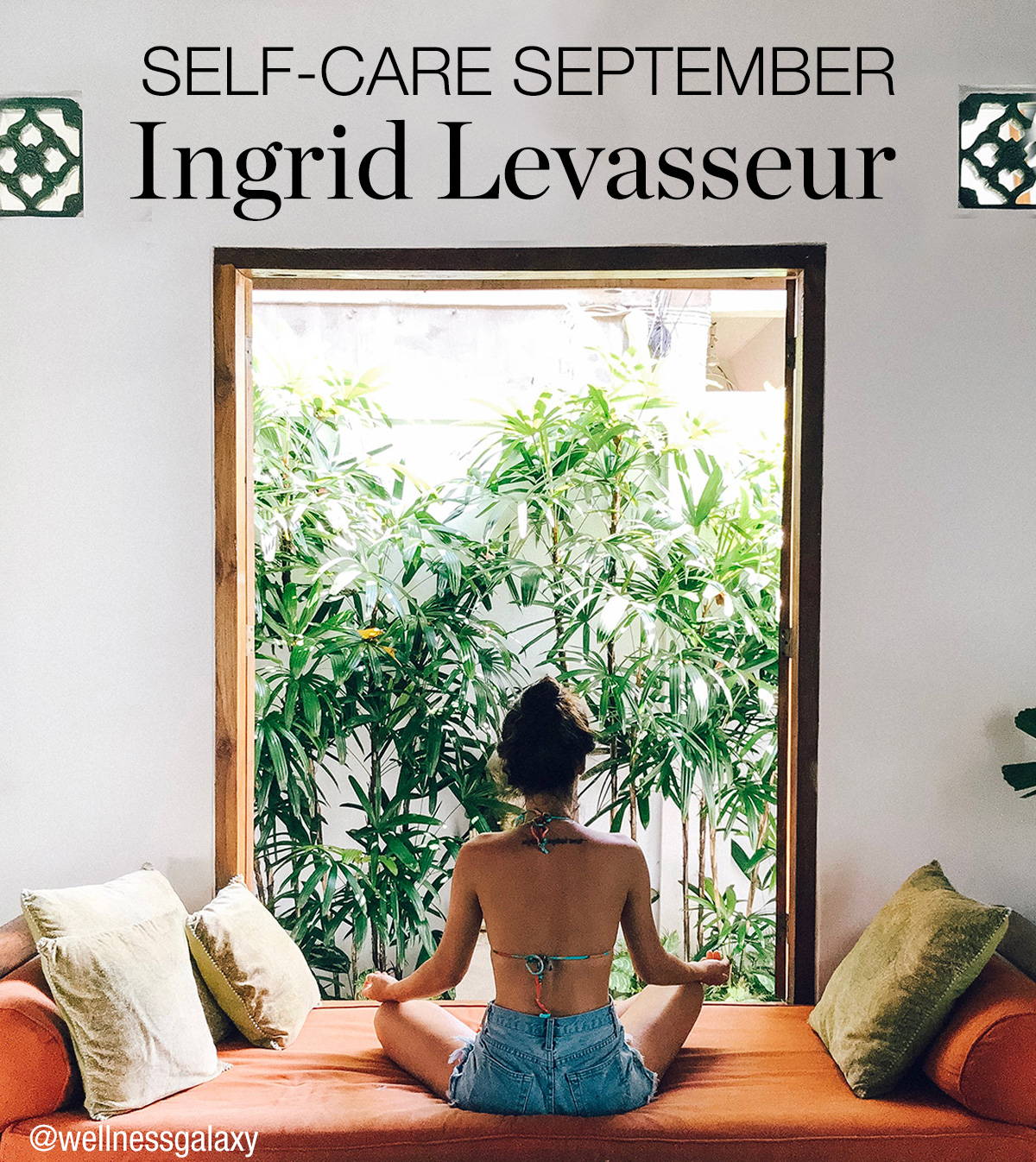 Fall into a fresh self-care routine with tips from Ingrid, September's #BeyondCleanBeauty!
Ingrid is a mother, Certified Holistic Nutritionist and Yoga Instructor, Ayurvedic postpartum doula, and Folk Herbalist in training. She was born and raised in the Brazilian Amazon where she learned to use and trust the power of plants from a young age.
She is also the founder of Wellness Galaxy, where she supports individuals and brands through meal plans, delicious recipes, and yoga practices. On Ingrid's TikTok @wellnessgalaxy she shares her simple acts of self-love, self-care tips for moms, and holistic nutrition tips!
Read our full interview with Ingrid where she shares how she prioritizes self-care as a mother, her all-time favorite Ogee products, and her tips for self-care in the cooler weather.
---
1. What does a typical self-care day look like for you?
My days have not been the same since I welcomed my son into the world 2 years ago. Before, I used to have full hours of self-care and now I need to be very smart on how I take care of myself - I think all moms can relate to that.
What works the best for me is to create movement any time I can, so I have my yoga mat on our living room floor 24/7. It is not the most aesthetically pleasing image, but it invites and reminds me to go to my mat even if it's for 10 minutes. A huge bonus is that my toddler is starting to practice yoga just from watching me! It has been so natural and beautiful to watch him as he also watches me.
---
---
2. Which Ogee products are essential in your self-care routine?
I love the Luminous Botanical Face Mist to give my skin a little extra love throughout the day, especially with the change of seasons!
My other fav has been the Sculpted Face Stick in Amber which I use as a bronzer on my face, collarbone, and any area that I want to add a warm glow, great self-steam booster in my experience.
Find both of Ingrid's self-care favorites in our Dew Kit!
---
---
3. What are you most looking forward to with the start of fall?
I love summer, but I don't enjoy exposing myself and the fam to late morning and afternoon sun during the season, which tends to have a stronger UV index. I am looking forward to full days playing and exploring outside when the sun is more mi amigo.
---
---
4. Do you add any new self-care rituals to your routine as the weather gets cooler?
According to Ayurveda, when the weather gets colder it's quite normal to trigger Vata Dosha, so my self-care during the cooler months is very much anything that I can do to pacify Vata.
I love to incorporate more seasonal fruits and vegetables, warm drinks and make my elixirs using herbs that can help with the seasonal change.
---
---
---
---
---