What's Inside Our Botanically-Derived Scents
Our superpower flowers enhance our products with beautiful, botancially-derived scents that are born in nature and free from chemical perfumes and synthetic fragrances. All of our fresh floral scents are powered by plants and do not contain any hidden toxins. Keep reading for the ugly truth behind fragrance...
---
"Fragrance" is not an ingredient, but rather a catch-all umbrella term used to hide undisclosed synthetic chemicals in ingredients lists. Since the beauty industry is highly unregulated, brands are able to hide ingredients from their consumers under the disguise of "fragrance."
Synthetic fragrances can contain up to hundreds of body disruptive chemicals or potential carcinogens which can be absorbed through the skin. Perfumes and fragrances are also known to cause skin irritation, as well as trigger headaches when the aroma is breathed in.
Just because a product is "fragrance-free" does not mean it is completely clean or certified organic. Fragrance-free is another term used by the beauty industry to "green-wash" customers into believing a product is safe for their skin. The only way to ensure product safety and purity is to look for a certification seal, like Ogee's NSF Organic Certification.
---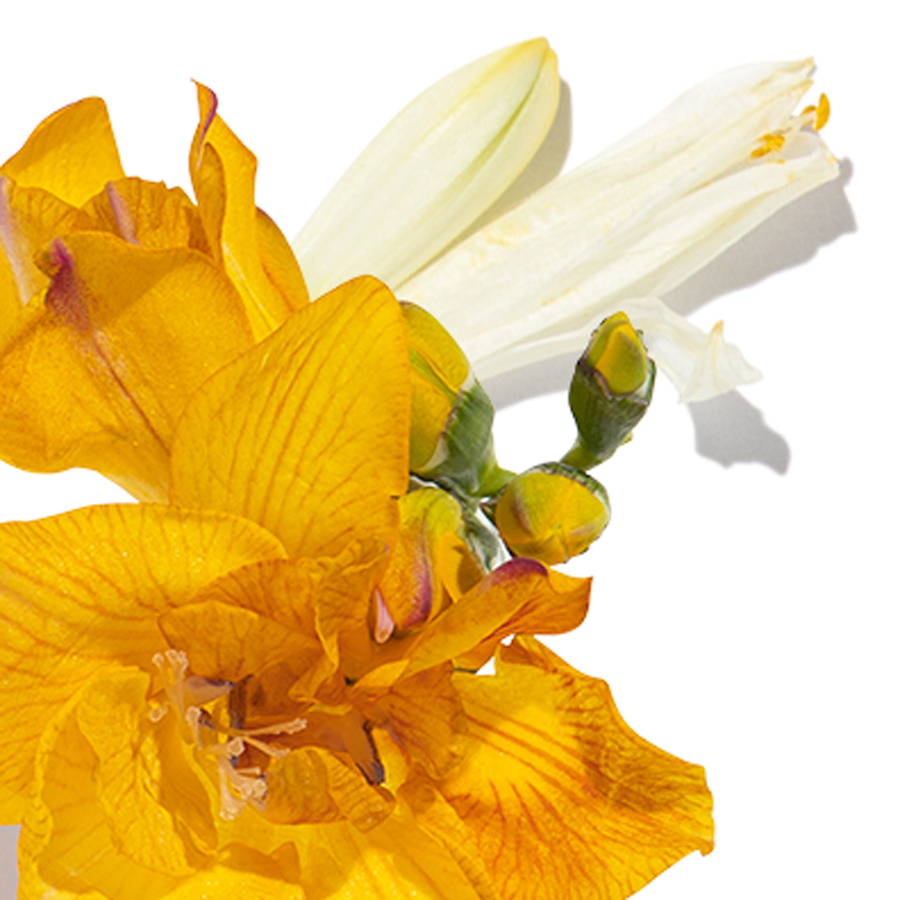 Signature Botanical Blend
A blend of five unique florals: Davana, Galbanum, Geranium, Marigold, and Ylang Ylang release a gentle, grounding scent with fresh floral notes.
Rose Extract
A refreshing, skin-enhancing scent that soothes and gently tones the skin while imparting a mood-boosting aroma.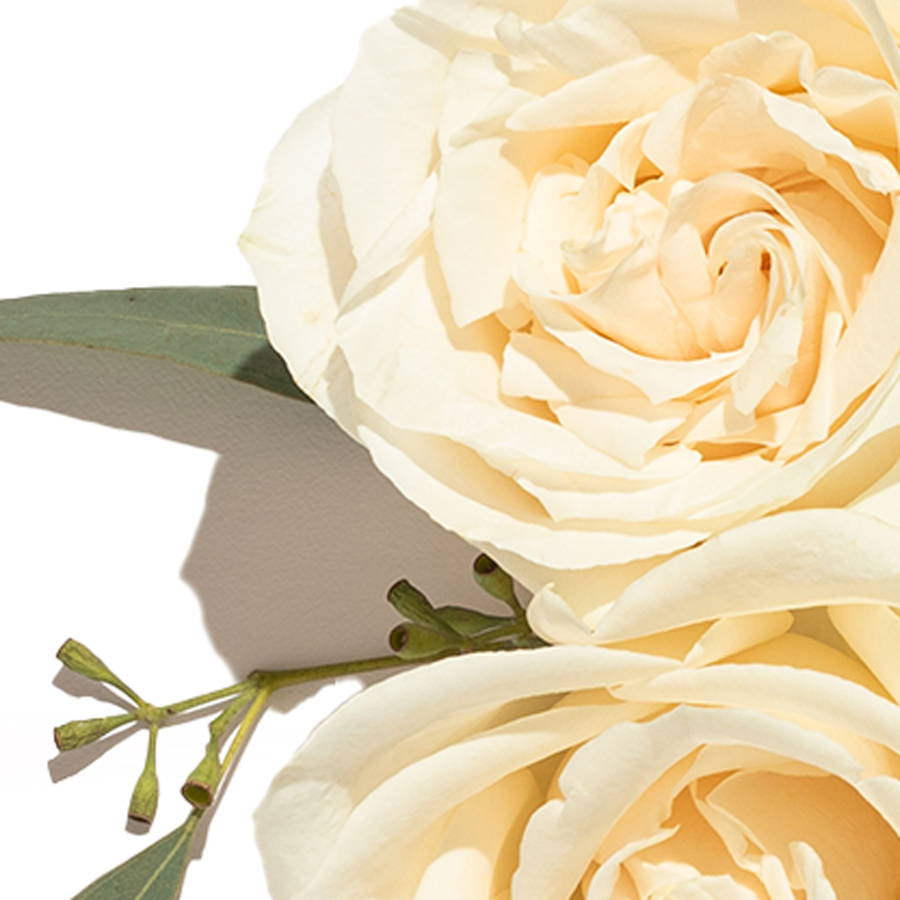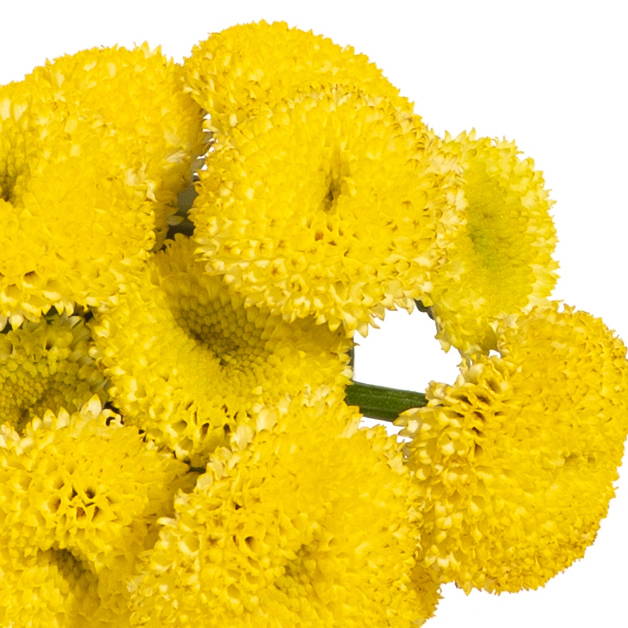 Chamomile Extract
Rich in powerful antioxidants that soothe inflammation and accelerate cell renewal with a softly sweet, herbaceous scent.
Supercritical Vanilla
Imparts a sweet flavor profile and subtle scent while rich in antioxidants and anti-inflammatory properties.
Infused into our new Full Bloom Sculpted Lipsticks for a touch of sugary-sweet, conditioning color you'll be reaching for all day long.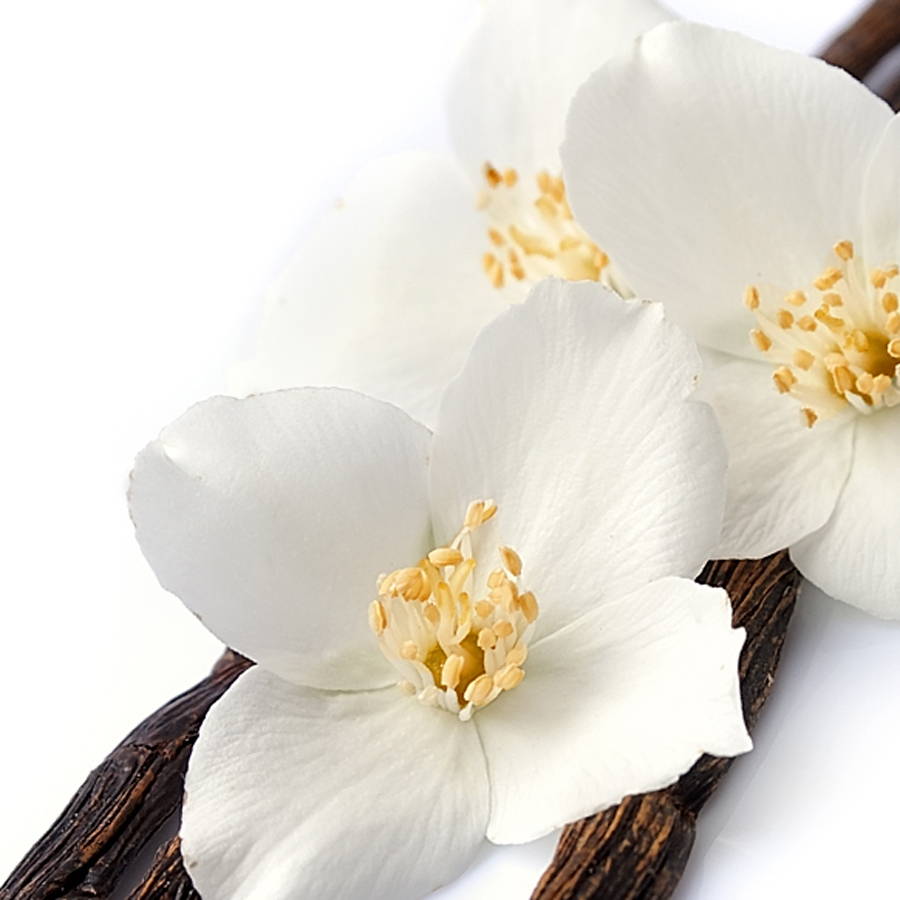 ---
Why Our Scents Are Plant-Powered:
As a certified organic brand, all of our products are formulated with naturally-derived ingredients which are safe and gentle for the skin. Our organic certifier regulates our product development process to ensure purity along every step, from farm to skin. Engrained in our core principles is our commitment to transparency with all of our ingredients, suppliers, and manufacturing.
At Ogee, we highly value not only the health of our skin but the health and wellbeing of our whole body. We believe in the power of plants to provide our products with beautiful, refreshing, and subtle scents that will only enhance your skin and health.
Almost all conventional and mainstream perfumes are not cruelty-free and do test on animals. At Ogee, we do not test any of our formulas or ingredients on animals and are proud to be certified cruelty-free by the Leaping Bunny Standard.
Our commitment to using only botanically-derived scents is one of the many things that make Ogee different. Our pledge to provide a true organic difference is why we are proud to be Beyond Clean Beauty.
---
---