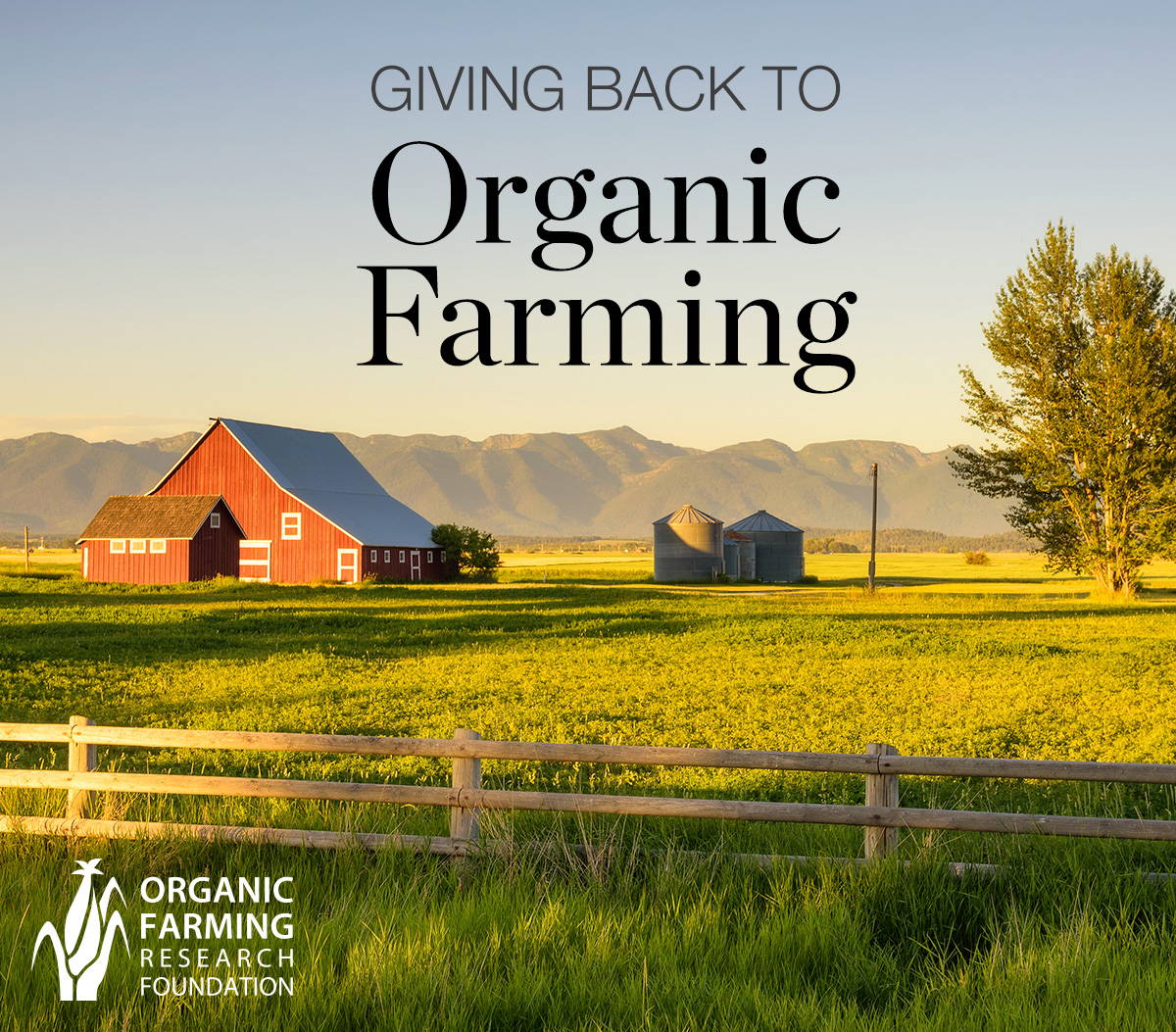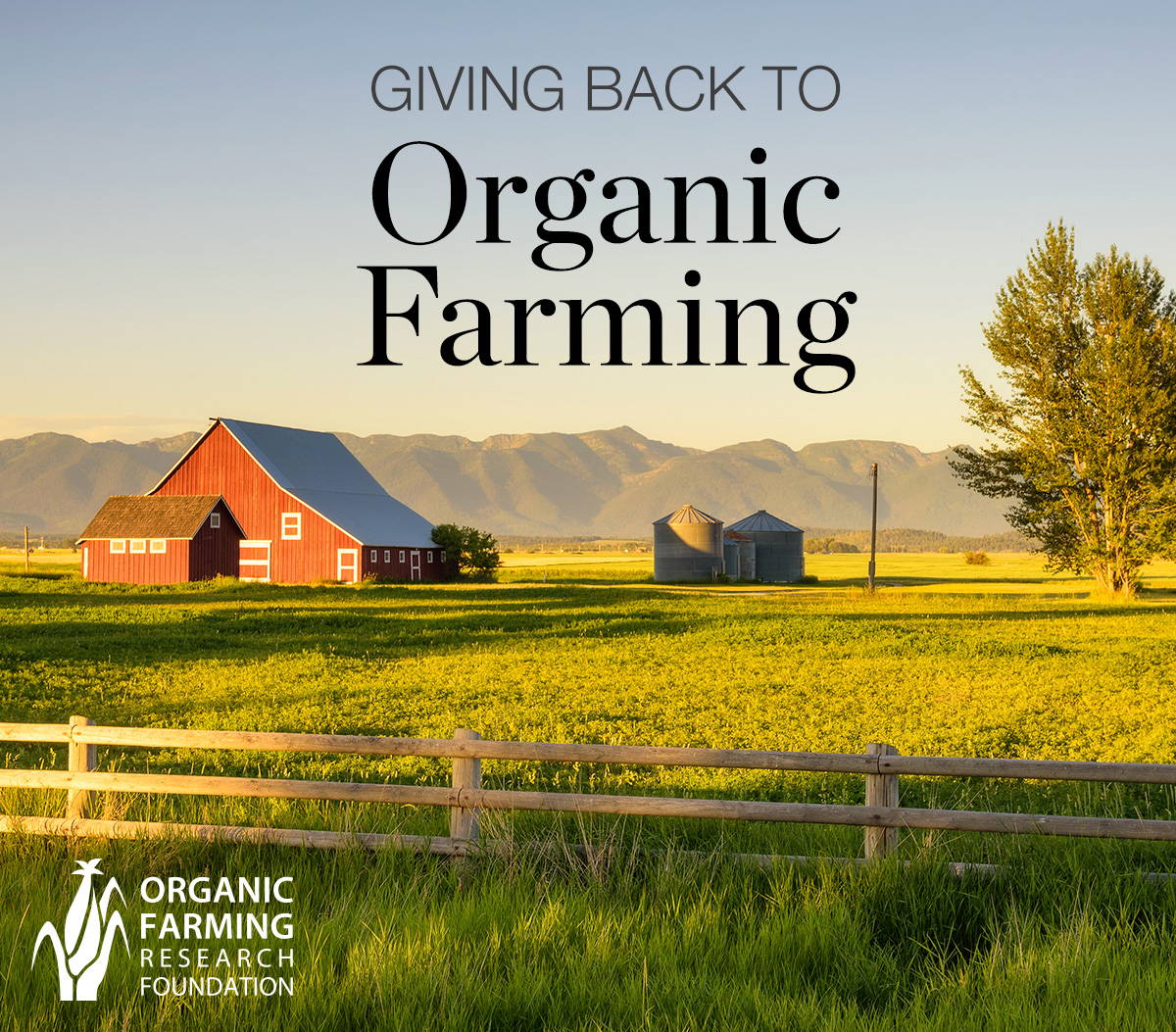 Today and every day, we donate a percentage of all proceeds to the Organic Farming Reserach Foundation (OFRF) to support their mission to expand and improve organic farming systems in the US and beyond.
As a certified organic brand, this partnership encompasses one of our core pillars to protect our planet and mitigate the effects of climate change by only formulating with ingredients from organic farms.
What Is The Organic Farming Research Foundation?
OFRF is a non-profit organization that works to foster the improvement and widespread adoption of organic farming by cultivating organic research, education, and federal policies that bring more farmers and acreage into organic production.
OFRF's direct support for organic farmers helps to grow the organic supply chain, which directly impacts the accessibility of organic ingredients for companies like Ogee.
In honor of Giving Tuesday, we interviewed Haley Baron, the Partnership & Development Manager at OFRF about the impacts of our partnership and the ways in which our community can further support OFRF's mission.
---
Q: How does our partnership help to support organic farming?
A: We can't do our work without our partners. That's why we need the support of brands like Ogee who are already 100% committed to organic. Ogee's monthly donations make it possible to fund on-farm research, advocate for federal policy change that supports organic farms, create free grower educational materials, and educate consumers on how organic farming is a solution to climate change. Since the start of our partnership in 2016, Ogee has always been in our corner as a stable and supportive partner to work with.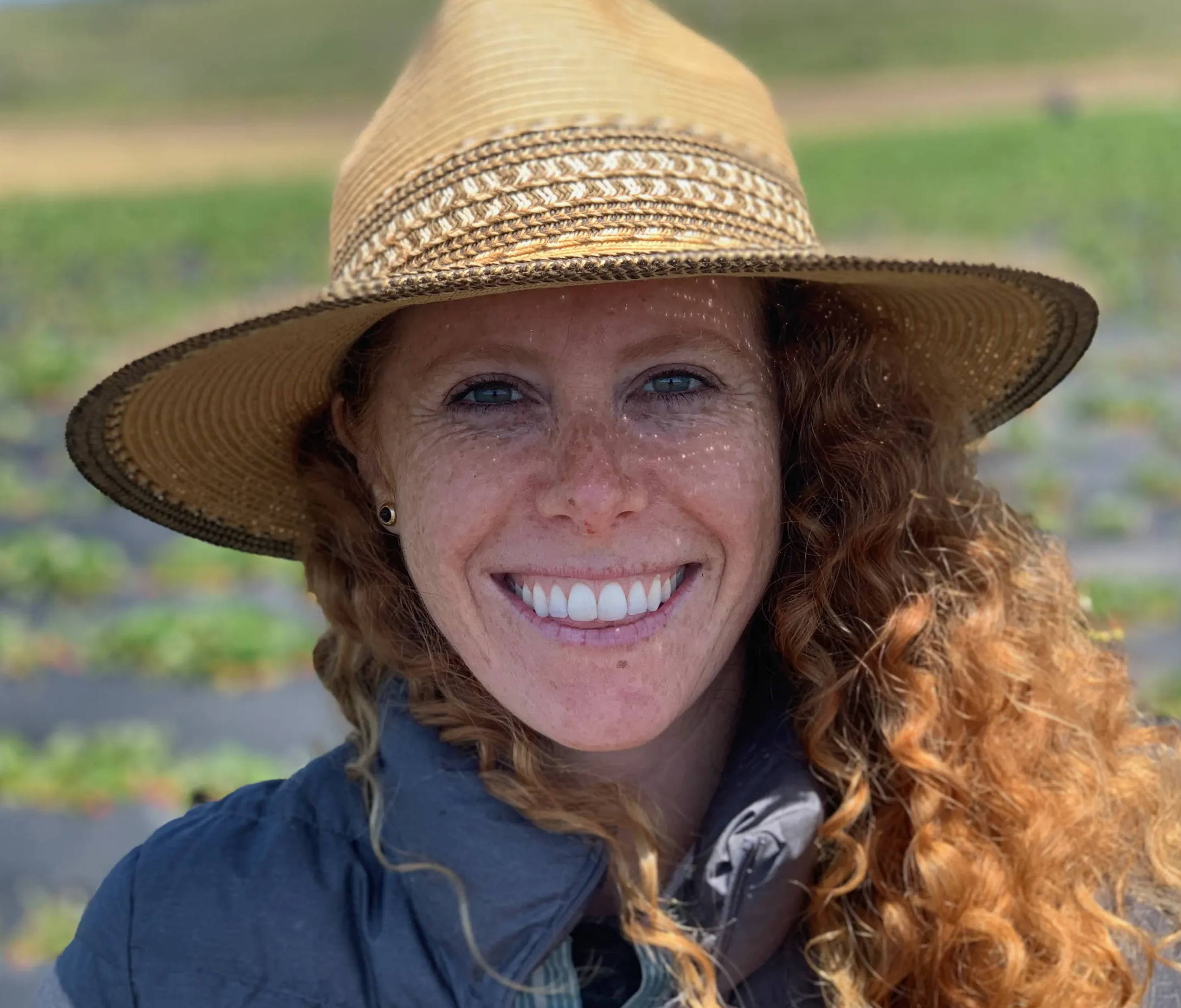 Haley Baron
Partnership & Development Manager at OFRF
Haley Baron
Partnership & Development Manager at OFRF
Q: Why is organic farming important?
A: Organic farming reduces the environmental impacts of climate change (i.e. droughts and flooding) by improving soil health, water quality, and increasing biodiversity. Organic systems also increase resilience and help farmers adapt as the climate changes.
Organic systems do not use genetically modified seeds or synthetic pesticides and fertilizers, so they release fewer greenhouse gases than conventional farming practices.
Q: Why should you buy organic?
A: When more consumers choose organic products like Ogee, this encourages more farmers to convert more land to organic production, creating increased potential for climate change mitigation and adaptation. Organic farming is part of the solution to climate change and helps remove harmful toxic chemcials from our farming systems.
Q: How can our community further support organic farming and OFRF?
A: As a consumer who already chooses organic over conventional beauty products, you can make a large impact by continuing to spread the word about the ways organic is a benefit to our world.
For over thirty years, OFRF has responded directly to the top challenges of organic farmers and ranchers through targeted scientific research, free educational resources, and federal advocacy.
With your support, you will help make 2022 OFRF's most impactful year yet. If you are so generous to donate directly to OFRF between now and December 31st, your gift will be matched dollar for dollar, doubling your impact. Will you help us reach our $20,000 match goal?
---
---
---
---