3 Ways To Identify A Trustworthy Clean Beauty Brand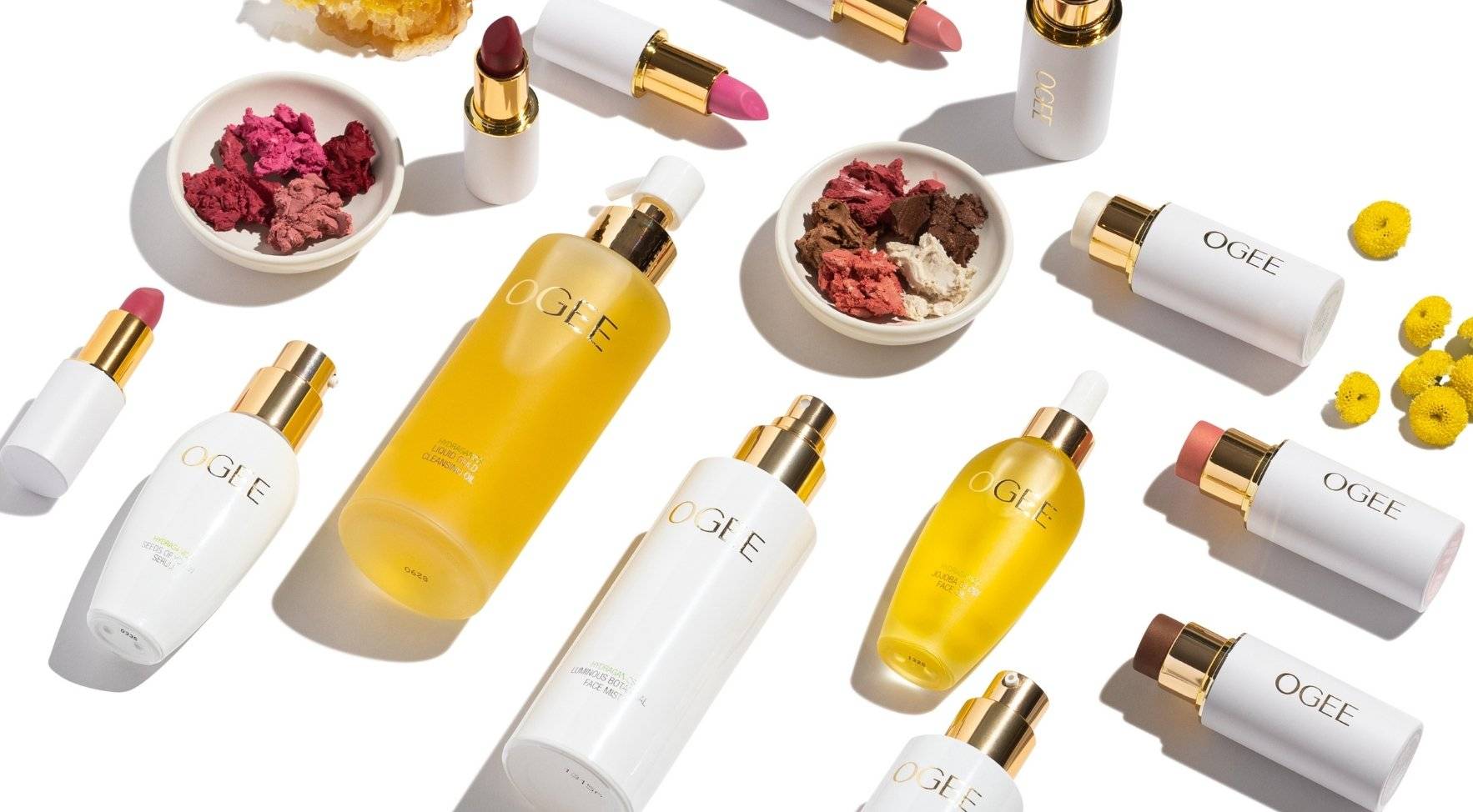 Believe it or not, the FDA does not regulate or define terms like "clean," "natural," "green," or even "organic" within the beauty industry, allowing brands to claim their products as "clean beauty" with no real backing or inspection. This process, defined as greenwashing, is when a brand purposely misleads consumers into believing that their products are 100% safe and natural, while sneaking in toxic (and potentially harmful) ingredients.
To make matters worse, Phthalates, irritants, and other known endocrine disruptors are completely legal in the US and are not required to be disclosed on ingredient lists or product packaging. The only way to ensure product safety and ingredient purity is to look for certification seals.
Follow our 3 tips to identify a trustworthy clean beauty brand.
---

---
1. Look for Pure and Easy-To-Find Ingredients
As a general rule of thumb, ingredient lists should be both easy to read and locate on a brand's website. If the ingredient list contains confusing terms that aren't explained, or if it takes quite a few clicks to locate the list on the website, it is possible the brand might be hiding something.
At Ogee, we explicitly state the source from which each of our listed ingredients are derived to eliminate any confusion about scientific terminology. For example, Hyaluronic Acid and Glycerin (from vegetable sources), Tocopherol (Vitamin E from Sunflower Oil), and Squalane (from Sugarcane).
Remember, "fragrance" is not an ingredient and is a major red flag on any brand's ingredient list. To make things even trickier, ingredients are often listed under different names, so be on the hunt for the toxic ingredients below!
---

---
𝖷 Artificial Dyes
𝖷 Synthetic Fragrances
𝖷 Silicones
𝖷 Sulfates
𝖷 Parabens
𝖷 Petrochemicals
𝖷 Talc
𝖷 Hydroquinone
Our NSF Organic Certification signifies that each product contains a minimum of 70% organic content and limits the remaining 30% to natural materials that were formulated in a manner that complies with our organic values.
Just because a product is "fragrance-free" does not mean it is clean or organic. Our products contain natural, botanically-derived scents that are free from synthetic chemicals, yet still provide a subtle and fresh aroma.
---
---
---
2. Look For Industry-Regulated Certifications
Look for seals from NSF, USDA, certified Non-GMO, Leaping Bunny, Beauty Without Bunnies (PETA cruelty-free seal), and any other reputable certifications.
At Ogee, our entire collection has obtained Organic Certification to the NSF Personal Care Standard to ensure only the highest quality and safest ingredients are used within our formulations.

---

---
3. Clear Principles and Brand Ethos
The most common way that brands "greenwash" consumers is through their packaging and advertising, so be sure to look for legitimate seals and callouts on the brand's website and social media accounts.
At Ogee, we believe in full transparency. We adhere to organic and sustainable principles through our commitment to ethical and fair business practices with our suppliers, products, employees, partners, and community.
Ogee is 100% cruelty-free and upholds a strict no animal testing policy under the Leaping Bunny Certification. We foster widespread adoption and improvement of organic farming systems through our proud support of the Organic Farming Research Foundation.
Each and every one of our products are blended, filled, certified and packaged in the USA using 100% recycled paperboard.
Made from ingredients you can trust, our certified organic collection replaces the toxic alternatives on your beauty shelf. Make the investment in your long-term health when you upgrade to go Beyond Clean Beauty.
We pledge to create a healthier future for the beauty industry with organic alternatives that go Beyond Clean Beauty.
---
---