2020 in Review: Ogee's Glowing Moments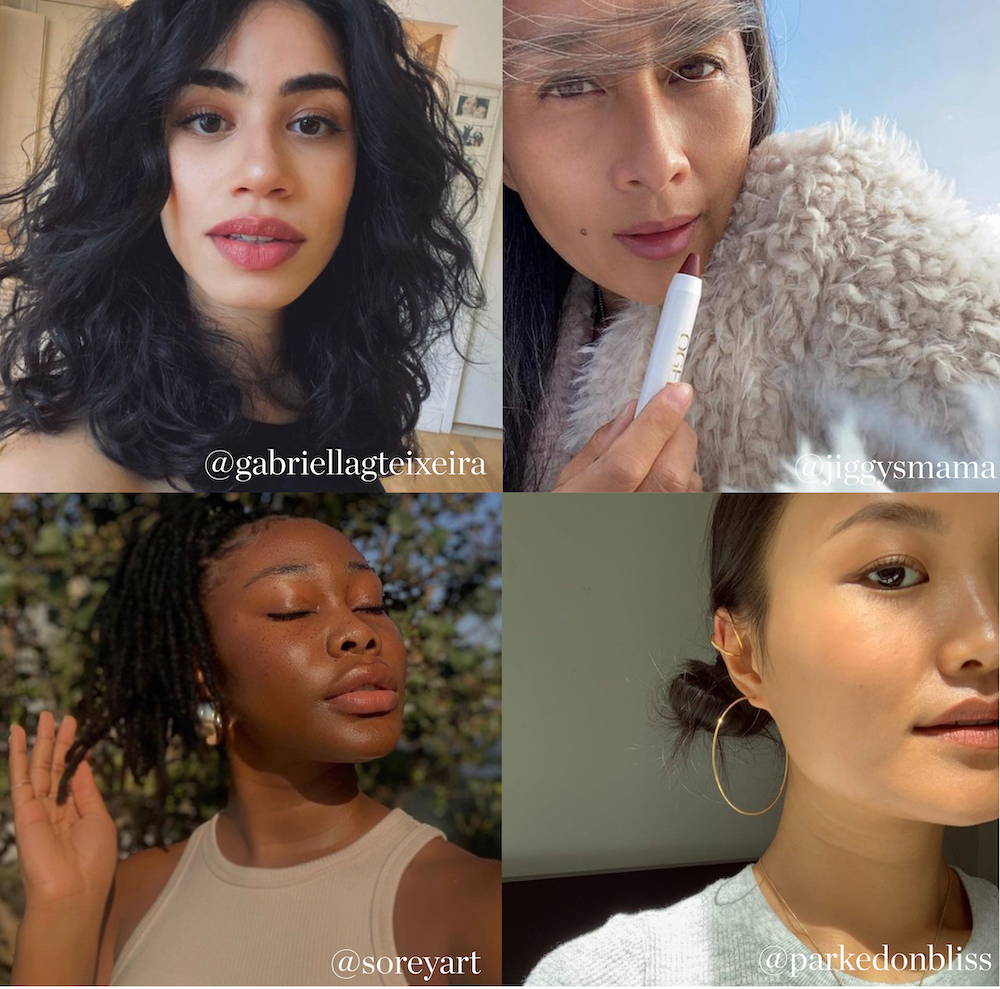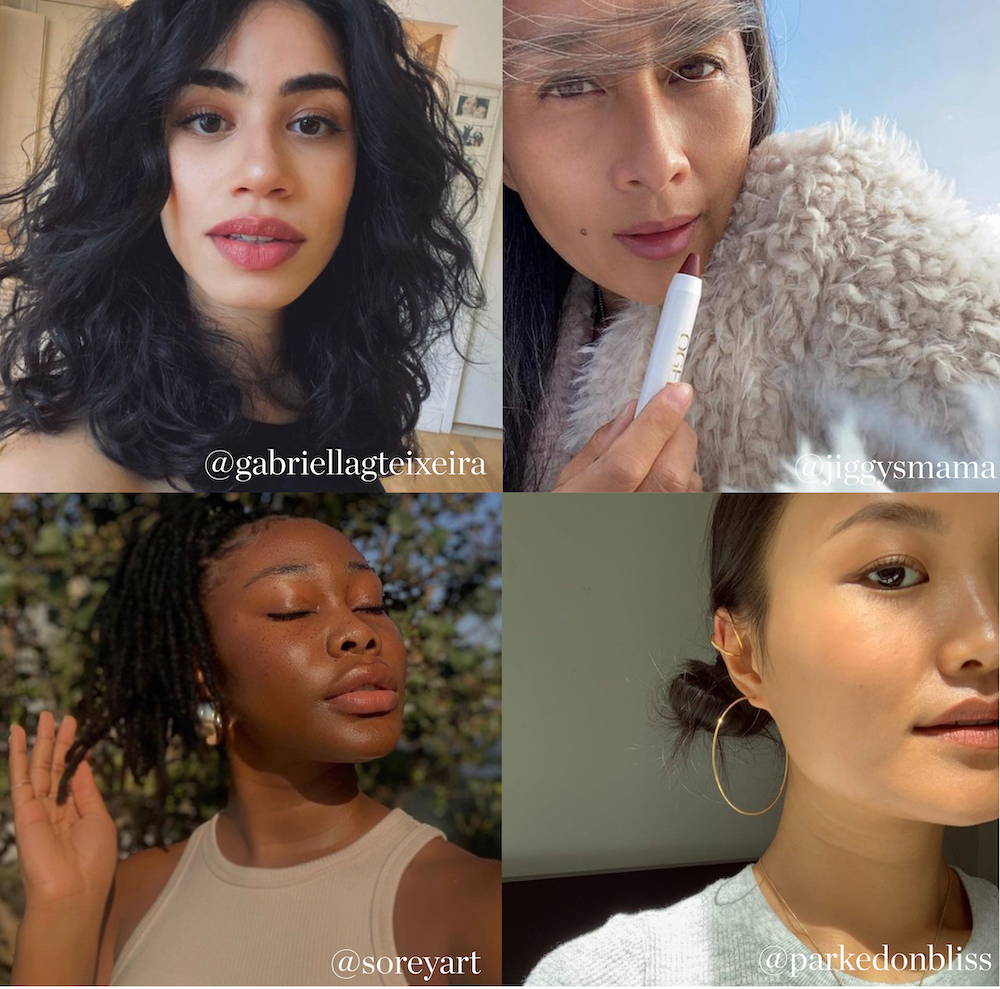 2020 has been a year! Despite the hardships and uncertainty, we all adjusted to a slower pace of life and put our health first. At Ogee, our small team committed to going Beyond Clean Beauty, creating the highest quality certified organic makeup and skincare that's good for your skin and good for the planet.
We cannot thank you enough for your continued support of our organic mission. We look forward to growing our community of Beyond Clean Beauties in 2021 but first, let's look back on our proudest moments of 2020.
---
---
2020 brought on some major changes to our daily beauty rituals. We began reaching for effortless, multi-use makeup to make our skin appear glowy, awake, and flawless on video.
Sculpted Face Sticks create a natural kissed-by-the-sun glow, ideal for days spent inside. Our initial launch featured five crystal-inspired tints to bronze, blush, and highlight your way to a golden glow.
---
---
We took hydration to the next level with the launch of our Luminous Botanical Face Mist: a must-have to complete the organic ritual. The perfect 2020 stress-reliever, we were spritzing non-stop to sooth & refresh our skin!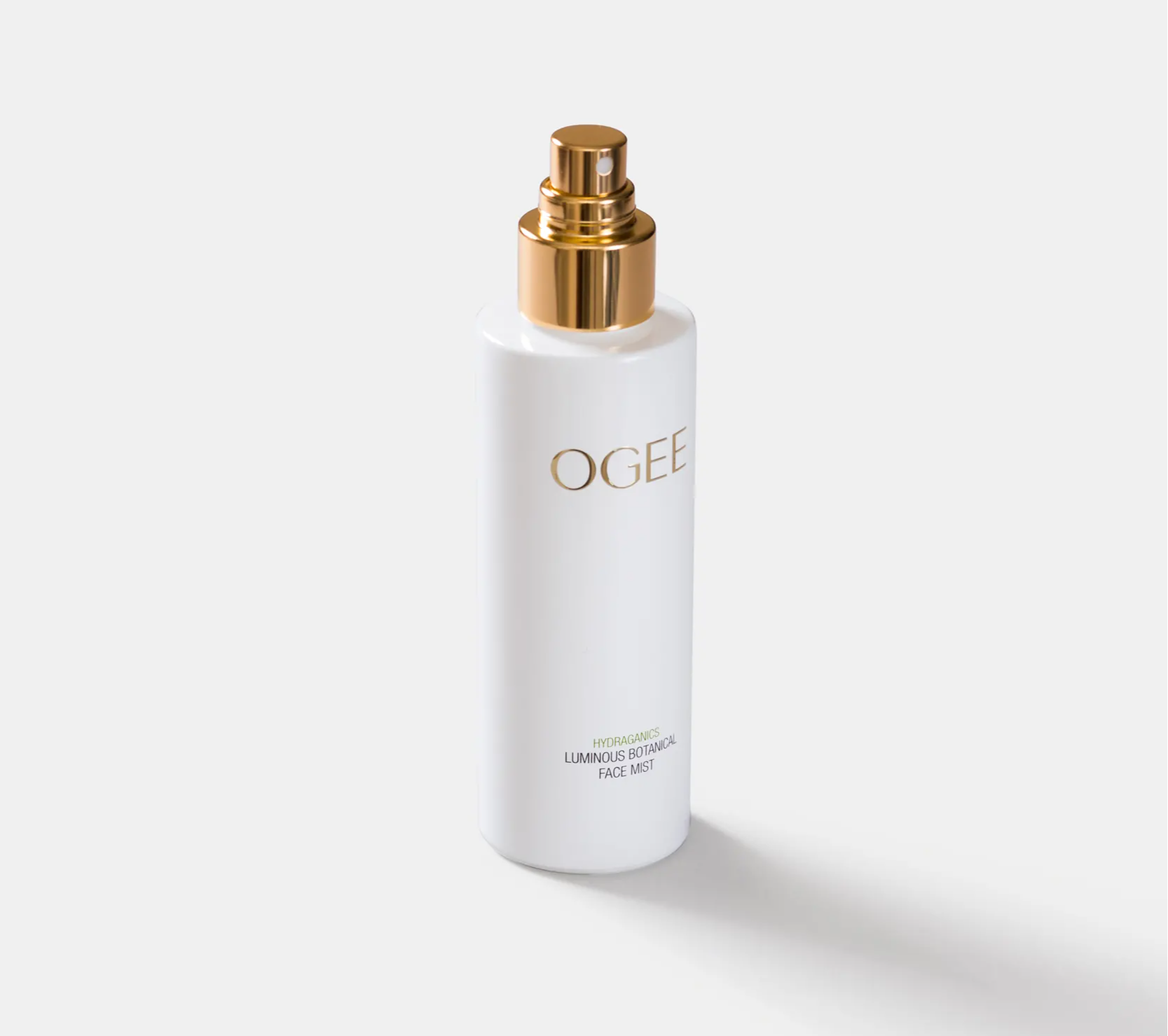 ---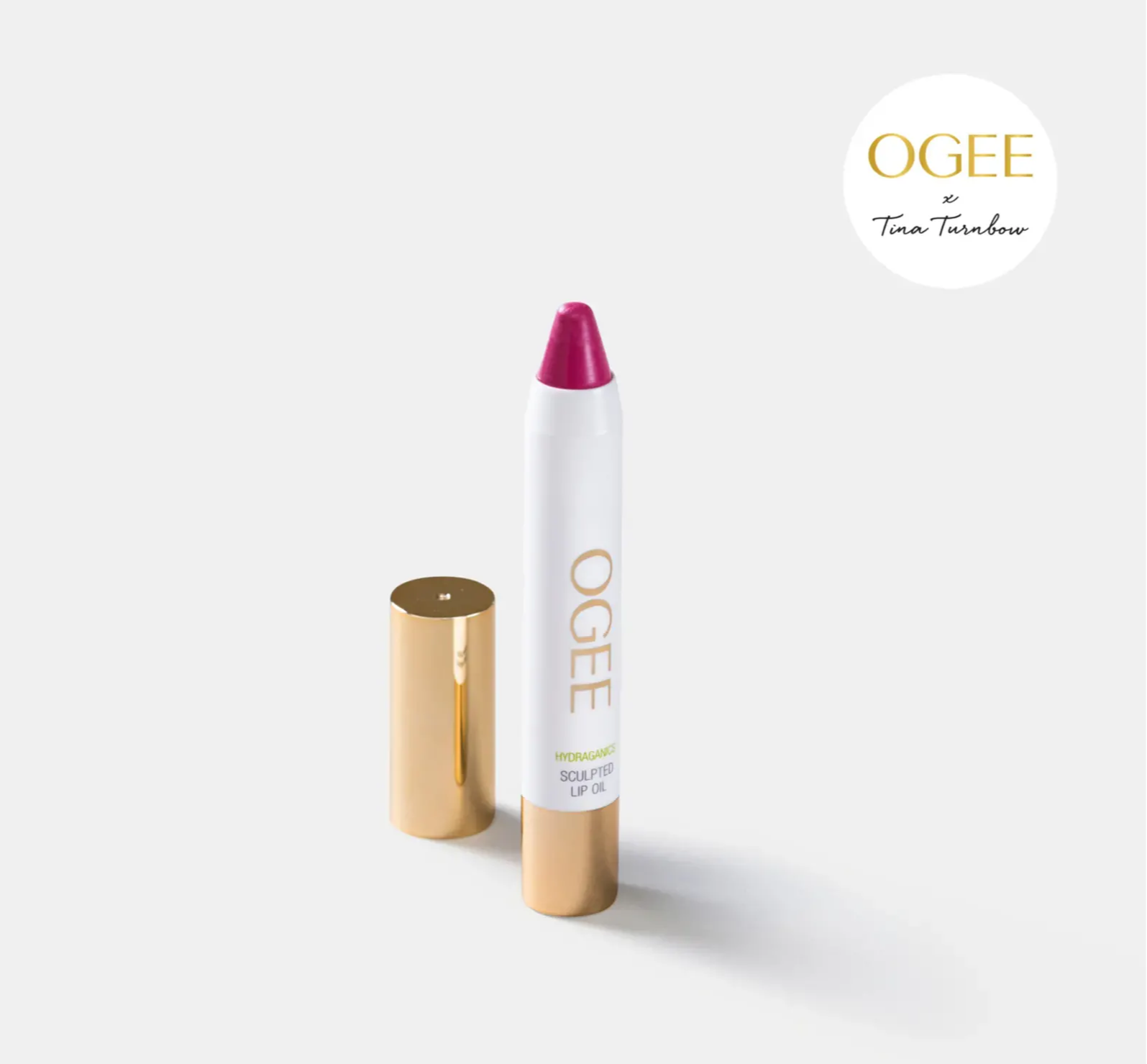 ---
You asked, we delivered! Our Tinted Sculpted Lip Oils are a tried and true favorite of the Ogee tribe, so we released even more shades!
In collaboration with the coveted celebrity makeup artist, Tina Turnbow, we created two new lippies to add to our collection of award-winning lip products.
Fuchsia, a cool pink for a fresh pop of color on the lips or cheeks, and Elenia, a soft coral that also adds subtle definition to the eyes.
---
---
Most importantly, we want to thank YOU for your loyal support of our organic mission.
We have learned a lot in 2020, notably that investing in our health is important. We pledge to provide safe, organic, and non-toxic products that are good for your skin, good for the environment, and bring you joy.
We look forward to growing together in 2021 as we lead the way in Beyond Clean Beauty and set new standards for organic cosmetics.
---
Shape Beauty Award Winner!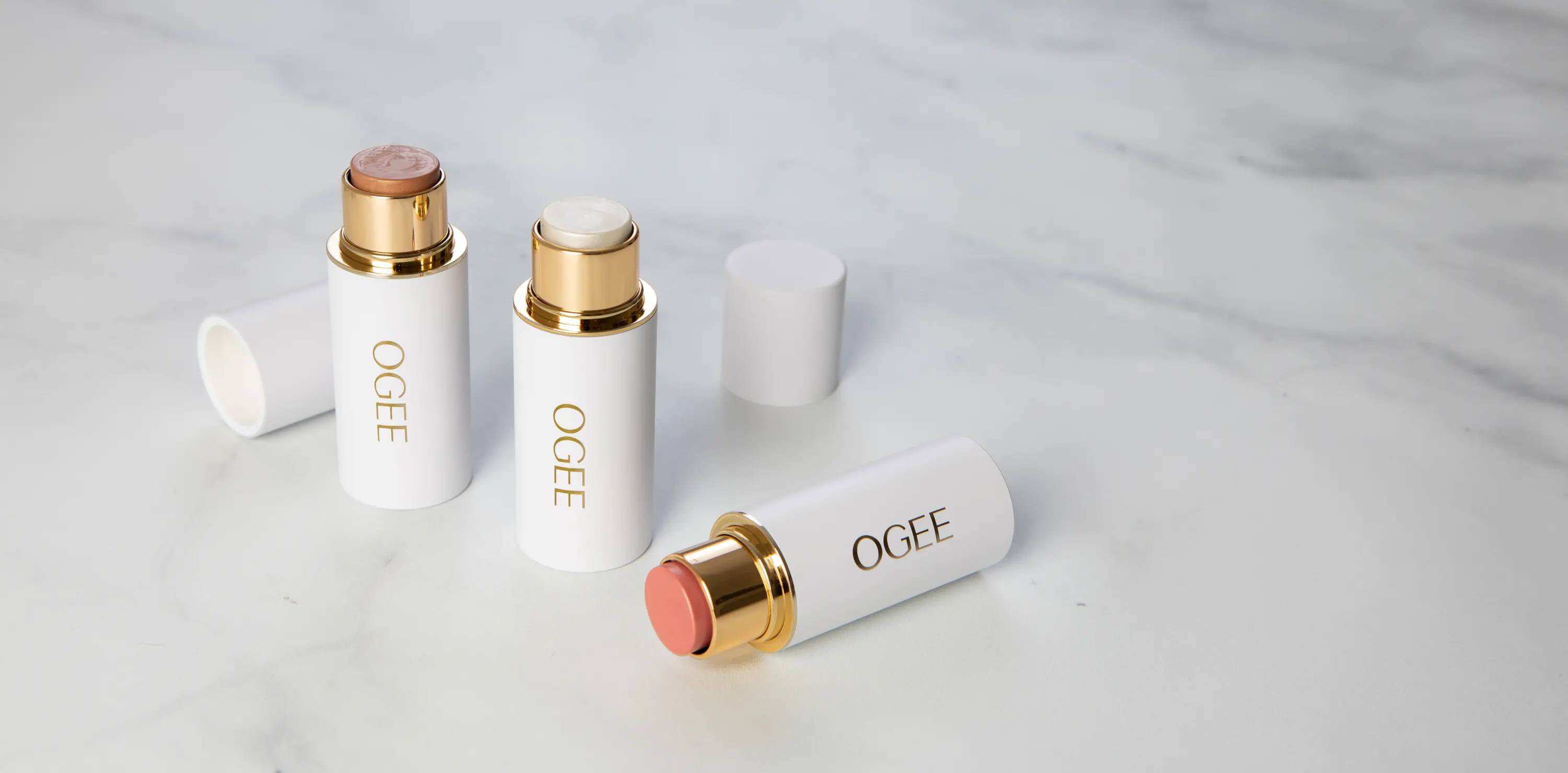 Our Sculpted Face Sticks were awarded Best Bronzer/Highlighter in the 2020 Shape Beauty Awards!
The ultimate source for all things beauty, wellness, and celebrity, Shape Magazine praised our Sculpted Face Sticks for their hydrating, long-lasting glow made from certified good-for-you ingredients.
Ogee's Sculpted Face Sticks "offer a gorgeous subtle shimmer," says one in-love editor from Shape Beauty.
---
This Year, Social Connection Mattered.
---
The power of community, online or in-person, mattered more than ever this year. We loved connecting with our Beyond Clean Beauties on Instagram, Facebook, and TikTok.
In 2020, @ogee reached over 50K followers on Instagram, a major milestone in expanding #BeyondCleanBeauty across the globe!
We are so grateful for this community dedicated to transparency, inclusivity, and holistic health. Continue the #BeyondCleanBeauty conversation with us on our social channels:
---
---