3 Reasons To Replace Your Retinol With Bakuchiol
3 Reasons To Replace Your Retinol With Bakuchiol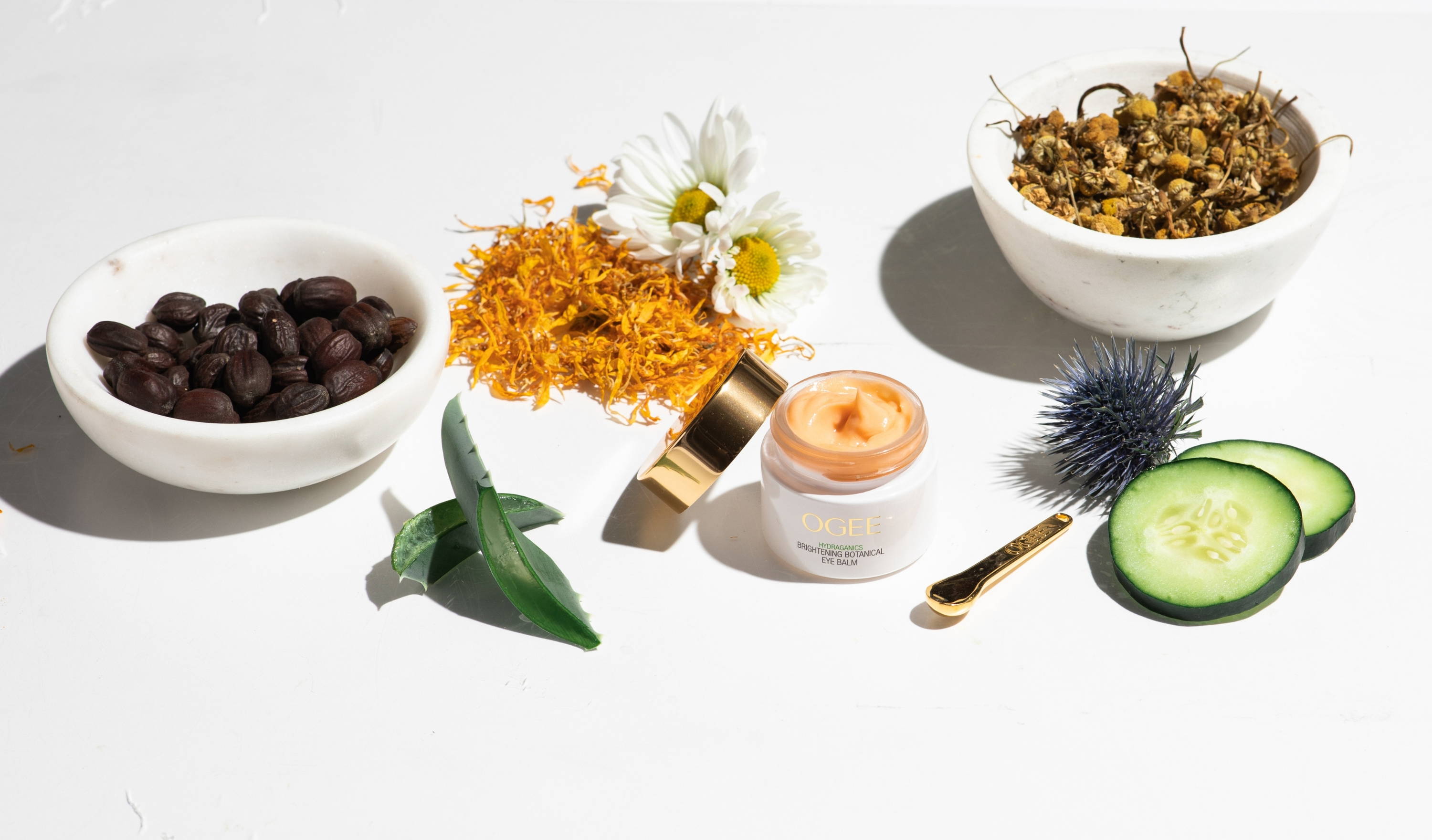 Harness the power of age-defying botanicals with natural Retinol alternative Bakuchiol; our secret to natural, non-toxic anti-aging.
Deemed "nature's retinol" for its skin firming and anti-aging benefits, Bakuchiol is the powerhouse behind our Brightening Botanical Eye Balm, delivering the same benefits as Retinol... without the irritation.
Retinol is a synthetically derived, harsh anti-aging ingredient that has been both worshipped and scrutinized within the beauty industry.
Known for its high potency and quick results, Retinol works to target a variety of skincare concerns like fine lines, wrinkles, hyperpigmentation, and skin texture. However, these skincare benefits come at a cost, as Retinol is infamous for causing skin irritation, redness, burning, and lasting skin damage when worn in the sun.
---
Extracted from the Babchi plant, Bakuchiol has been widely used by Ayurvedic and Chinese medicine for centuries for its anti-bacterial and anti-inflammatory benefits.
Clinical studies have proven Bakuchiol to be equally as effective at targeting dull and aging skin as its synthetic counterpart, Retinol.[3]
Here are 3 reasons why you should replace your Retinol products with Bakuchiol:
---
1. Bakuchiol Is Naturally Derived
While Bakuchiol is 100% plant-derived, Retinol is synthesized artificially from petroleum feedstocks (yes, the same stuff that goes in your car's gas tank). This is concerning because petroleum-derived ingredients are sourced unsustainably, making them more likely to be contaminated with PAHs (policyclic aromatic hydrocarbons), which are linked to skin irritation and cancer.
Luckily, naturally-derived Bakuchiol has proven to offer the same age-reversing results as synthetic retinol, without the risk of being potentially carcinogenic.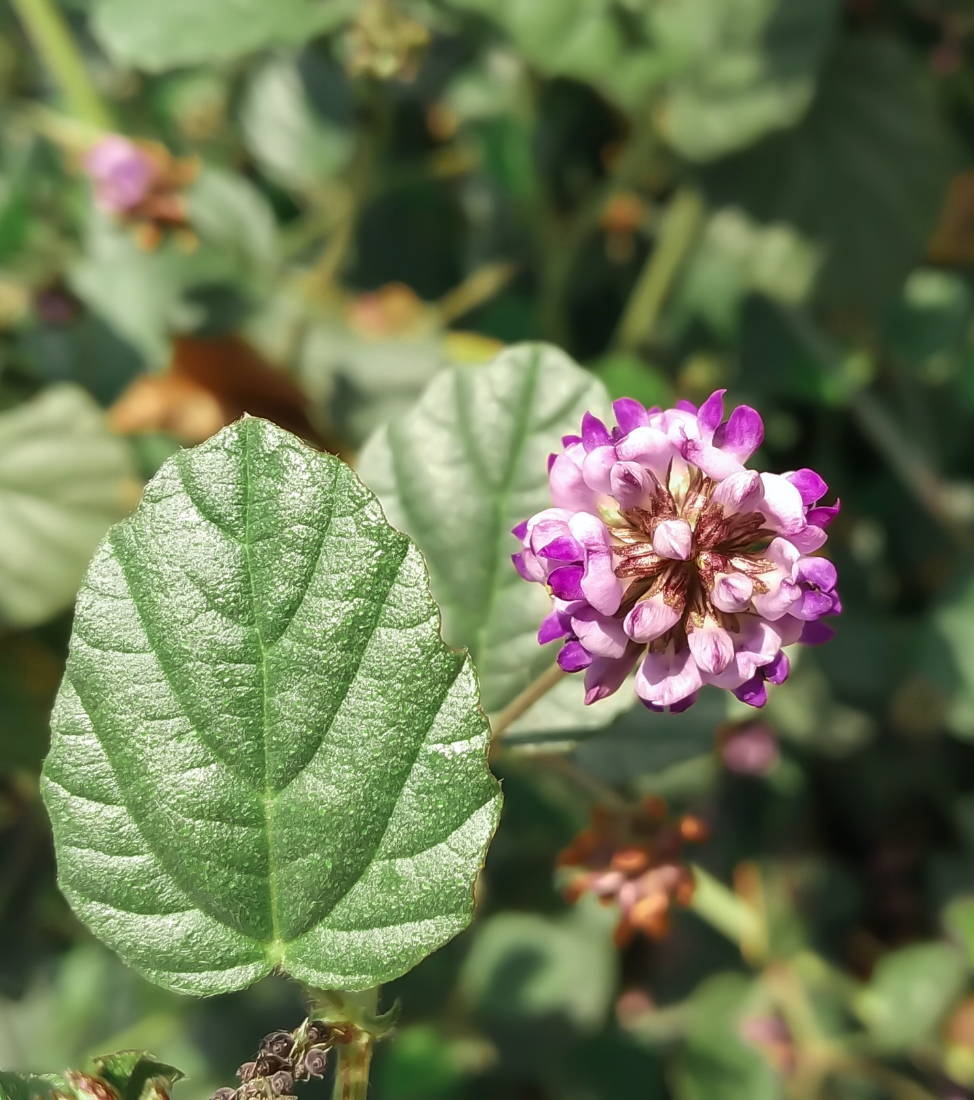 A study by the Society of Cosmetic Scientists reported that after 12 weeks of consistent twice-a-day application of Bakuchiol, cosmetic scientists observed significant improvement in lines and wrinkles, pigmentation, elasticity, firmness and overall reduction in sun damage, without any undesirable effects.[1]
---
2. Safe for Morning and Night Application
Bakuchiol's photostability makes it safe to apply in the morning, along with your preferred SPF overtop, and at night for optimal anti-aging results.
Unlike Bakuchiol, Retinol is not photostable and can negatively react with the sun's UV rays to cause permanent damage to the skin. This makes Retinol only suitable for nighttime application.
---
3. Suitable for All Skin Types
With no known side effects, Bakuchiol has an EWG skin safety concern rating of a 1, making it safe to use for all skin types. According to a clinical trial by the British Associate of Dermatologists, Bakuchiol was found to cause less skin irritation than Retinol, while still providing the same anti-aging benefits.[2]
As always when trying new skincare, it is best to check in with your personal dermatologist to make sure you're using new products safely.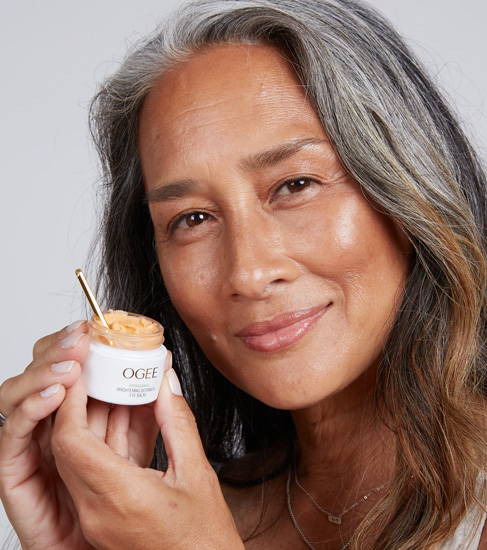 ---
Meet Our Multi-Perfecting Bakuchiol Eye Cream!
Find our brilliant Bakuchiol formulated into our Brightening Botanical Eye Balm. This multi-correcting concentrate is infused with natural retinol Bakuchiol to brighten and smooth, while micro Hyaluronic Acid restores plumping hydration around the delicate eye area.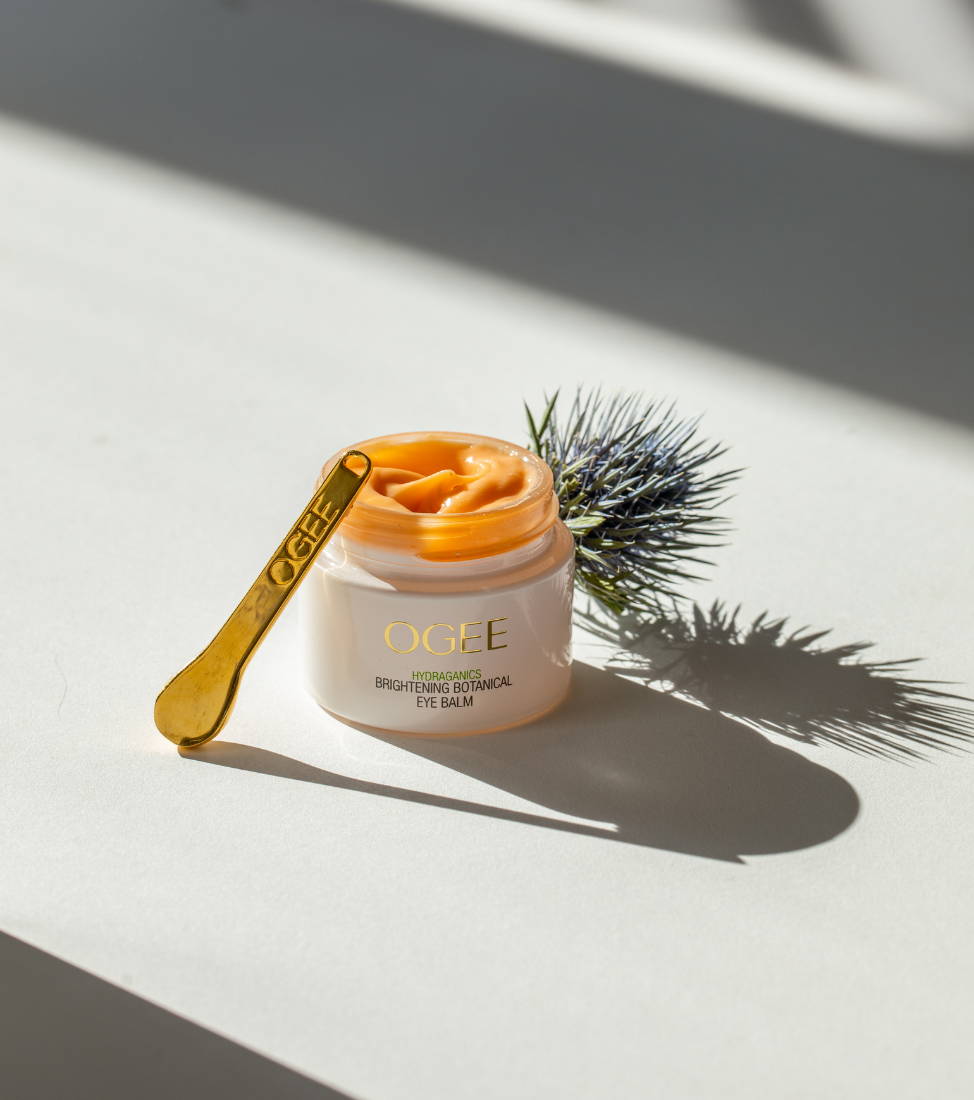 Vibrant floral-derived ingredients, Astaxanthin and Turmeric, create a gorgeous peach hue that instantly evokes brightening benefits and improves the look of dark circles, without leaving visible color on skin.
Use AM & PM. Dab onto skin around eye area with our signature golden applicator and gently massage. The golden applicator allows for a smooth deposit of product to the delicate eye area with a cooling and soothing massage sensation.
---
---
---
References:
Chaudhuri, R. K., & Bojanowski, K. (2014). Bakuchiol: a retinol-like functional compound revealed by gene expression profiling and clinically proven to have anti-aging effects.

International journal of cosmetic science

,

36

(3), 221–230. https://doi.org/10.1111/ics.12117


Dhaliwal, S., Rybak, I., Ellis, S. R., Notay, M., Trivedi, M., Burney, W., Vaughn, A. R., Nguyen, M., Reiter, P., Bosanac, S., Yan, H., Foolad, N., & Sivamani, R. K. (2019). Prospective, randomized, double-blind assessment of topical bakuchiol and retinol for facial photoageing. The British journal of dermatology

,

180

(2), 289–296.

https://doi.org/10.1111/bjd.16918



Jacobsen, A. (2021, February 24). What Is Bakuchiol? The Plant-based "Retinol" Taking The Clean Beauty Industry By Storm. Retrieved August 1, 2022, from https://www.harpersbazaararabia.com/beauty/skin-care/what-is-bakuchiol.
---