3 Tips for Pre- and Post-Sun Skincare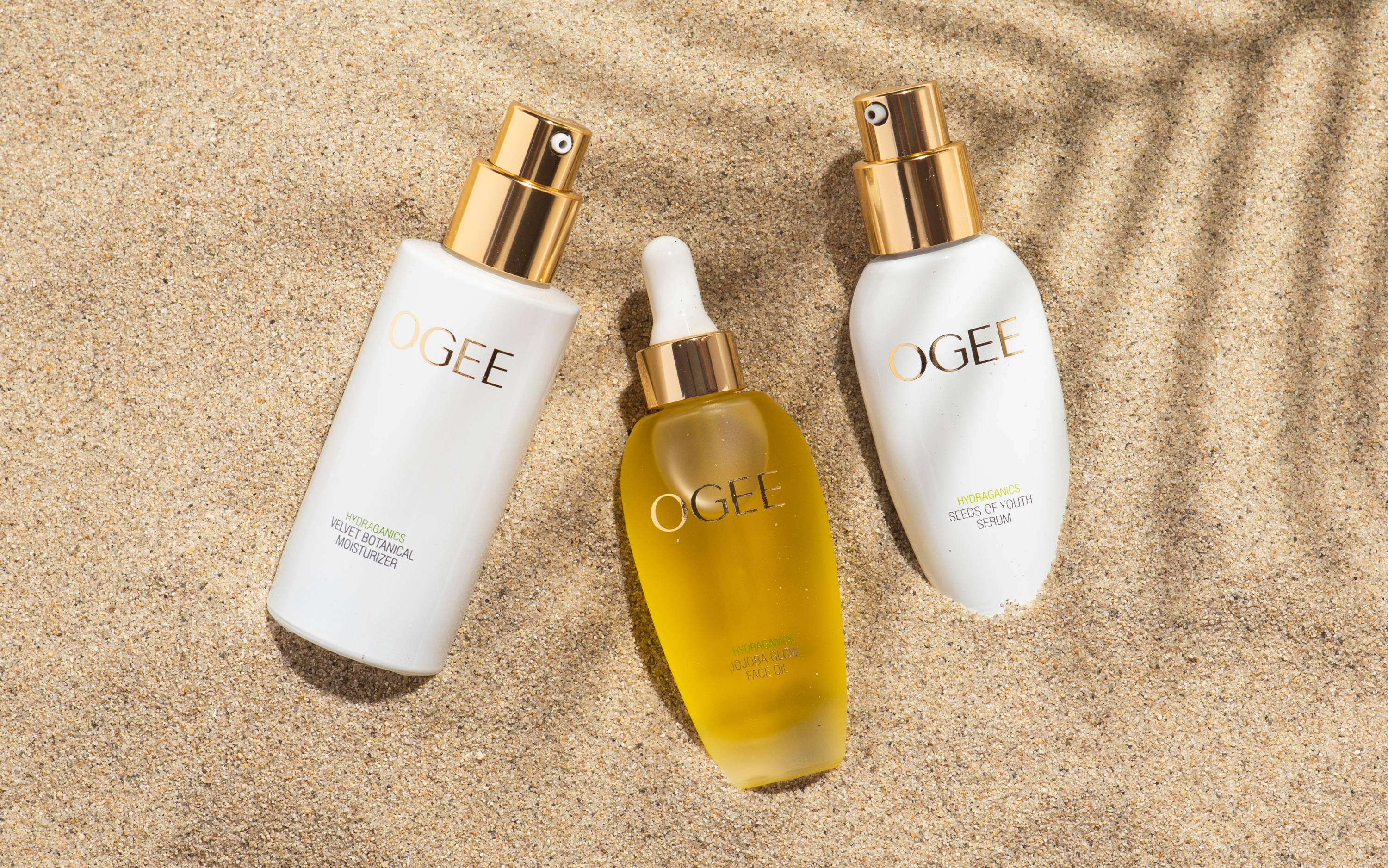 Sun's out! Have some fun in the sun (while protecting your skin!) with Ogee's 3 tips for pre- and post-sun care. First thing's first, nothing will ever replace SPF in your routine. It is the most important step to protect your skin from UV damage and delay the onset of fine lines and wrinkles.
Before SPF, apply the Velvet Botanical Moisturizer for a smoothing and lightly mattifying base layer. The moisturizer also provides customized, climate adaptive comfort and protection against free radicals. The unique, weather adaptive formula helps to balance oil production and promote natural repair, while not clogging pores - making it the perfect summer moisturizer under SPF.
---
Recover tight, sun-drenched skin after a day out with Jojoba Glow Face Oil, the ultimate healing and hydrating remedy for the face and/or body. Our fast-absorbing Jojoba Face Oil is rich in antioxidants and vitamins that soothe, help reduce redness, and give skin that glowy look.
---
Our antioxidant-rich Seeds of Youth Serum treats sun-stressed skin over time, helping to reduce the appearance of sun spots and UV damage.
The Seeds of Youth Serum is formulated with 1% Edelweiss Flower Plant Stem Cells which contain 200% the antioxidant power of pure Vitamin C and are clinically proven to boost luminosity and skin brightness.
Grab the Glow Trio for your next vacation getaway or day in the sun. It's everything you need to prep and recover summer skin for a natural, healthy glow!
---
---
---