Our Commitment To Sustainability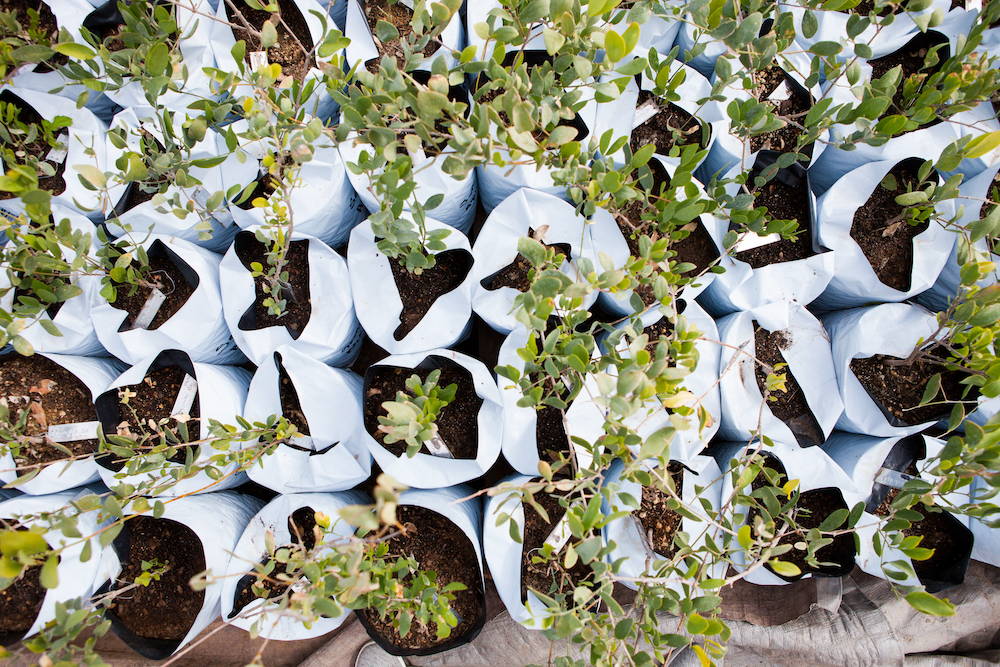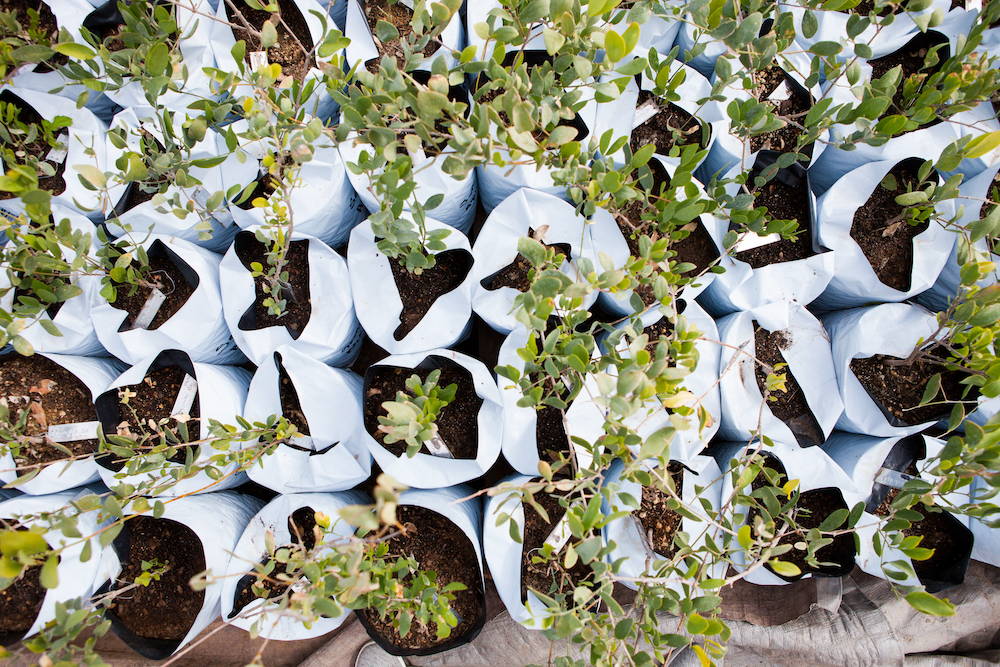 Engrained in our core principles as a certified organic brand is our commitment to creating eco-conscious products that are good for your skin and good for our planet.
We source and formulate only with ingredients from organic farms, pledge to use refillable, recyclable and sustainably-sourced packaging, and maintain a commitment to sustainable and ethical business practices with our suppliers, partners, and community.
---
Sustainability At Every Step:
---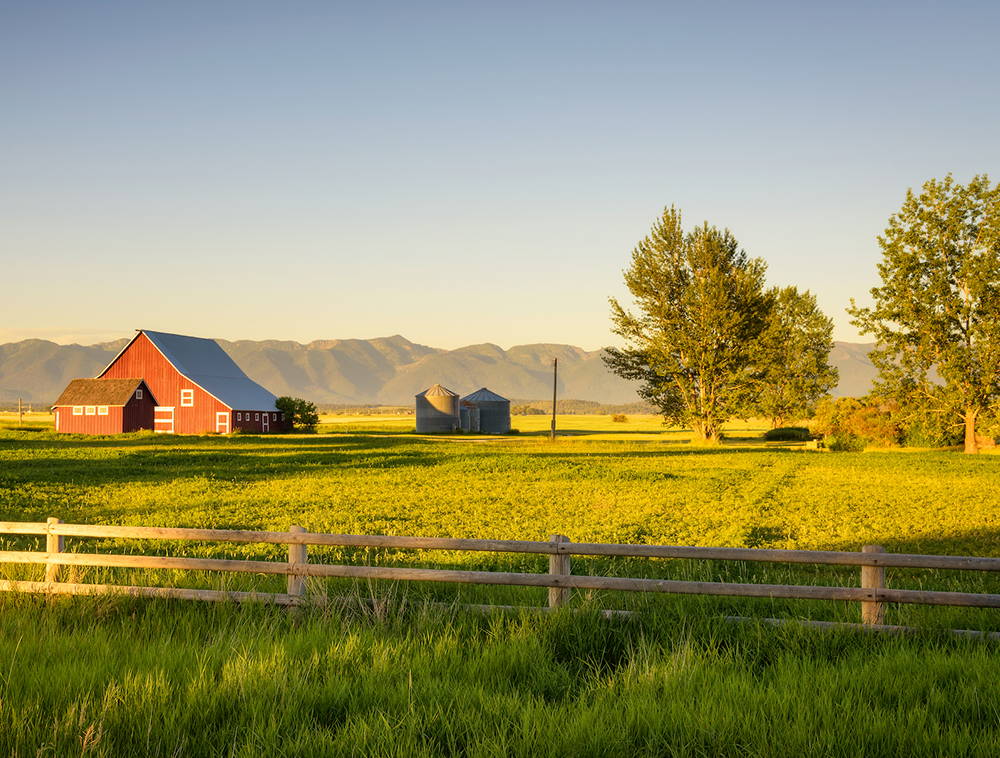 Supporting Organic Agriculture
We donate a portion of all proceeds to the Organic Farming Research Foundation (OFRF), to support their mission to expand and improve organic farming systems in the US.
This partnership encompasses our core focus to protect the environment and conserve our ecosystems by only utilizing ingredients from organic farming.
---
Our entire collection holds NSF Organic Certification, an strict, internationally recognized standard for personal care products. The certification ensures our products are produced without conventional pesticides, GMOs, or other highly-toxic ingredients. Organic systems do not use genetically modified seeds or synthetic pesticides or fertilizers, so they release fewer greenhouse gases and help to reduce the environmental impacts of climate change.
---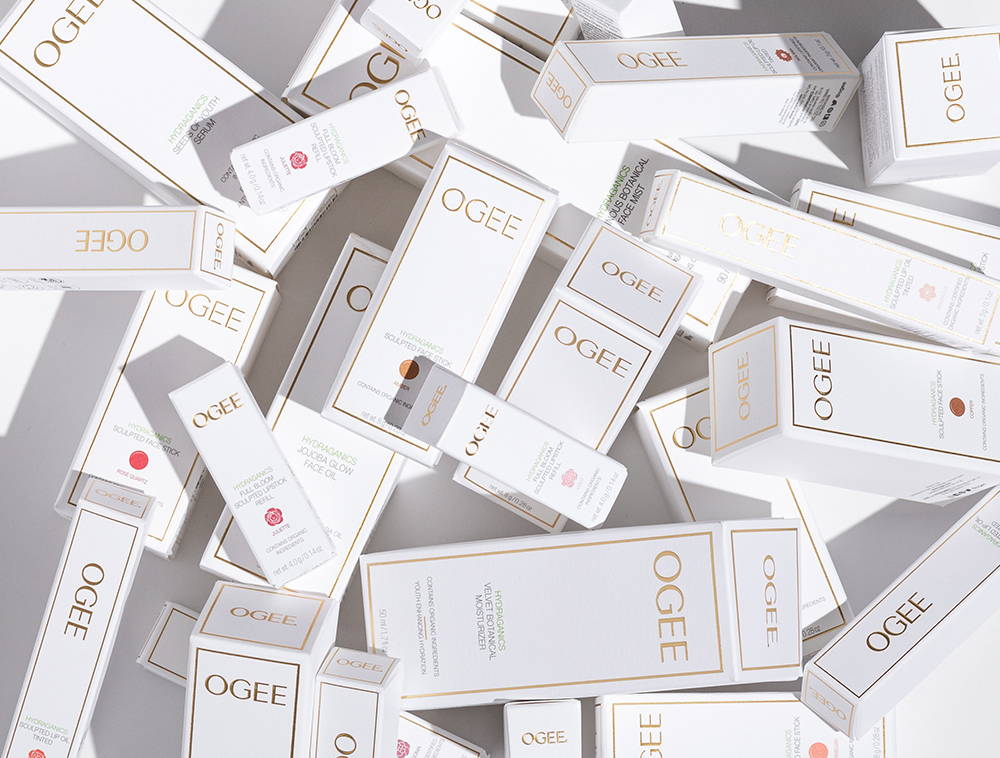 Reducing Our Eco-Footprint
In 2022, we implemented refillable packaging as a part of our ongoing commitment to increase circularity, eliminate excess materials, and lessen our eco-footprint. We continuously strive to lessen our eco-footprint, packaging all of our products in the USA with FSC-certified, recyclable paperboard. We've consciously designed our glass bottles to be rinsed out, repurposed, and recycled.
We are committed to restoring our beautiful Mother Earth while improving the health of the environment and our community.
We are proud to provide a true organic difference as we celebrate Earth Day today and every day.
---
---
Sustainability Tip: Not sure what to do with your empty Ogee bottles? Watch our TikTok on how to upcycle our bottles into beautiful vases for your plants!
---