Our Sustainability Commitment
Our Sustainability Commitment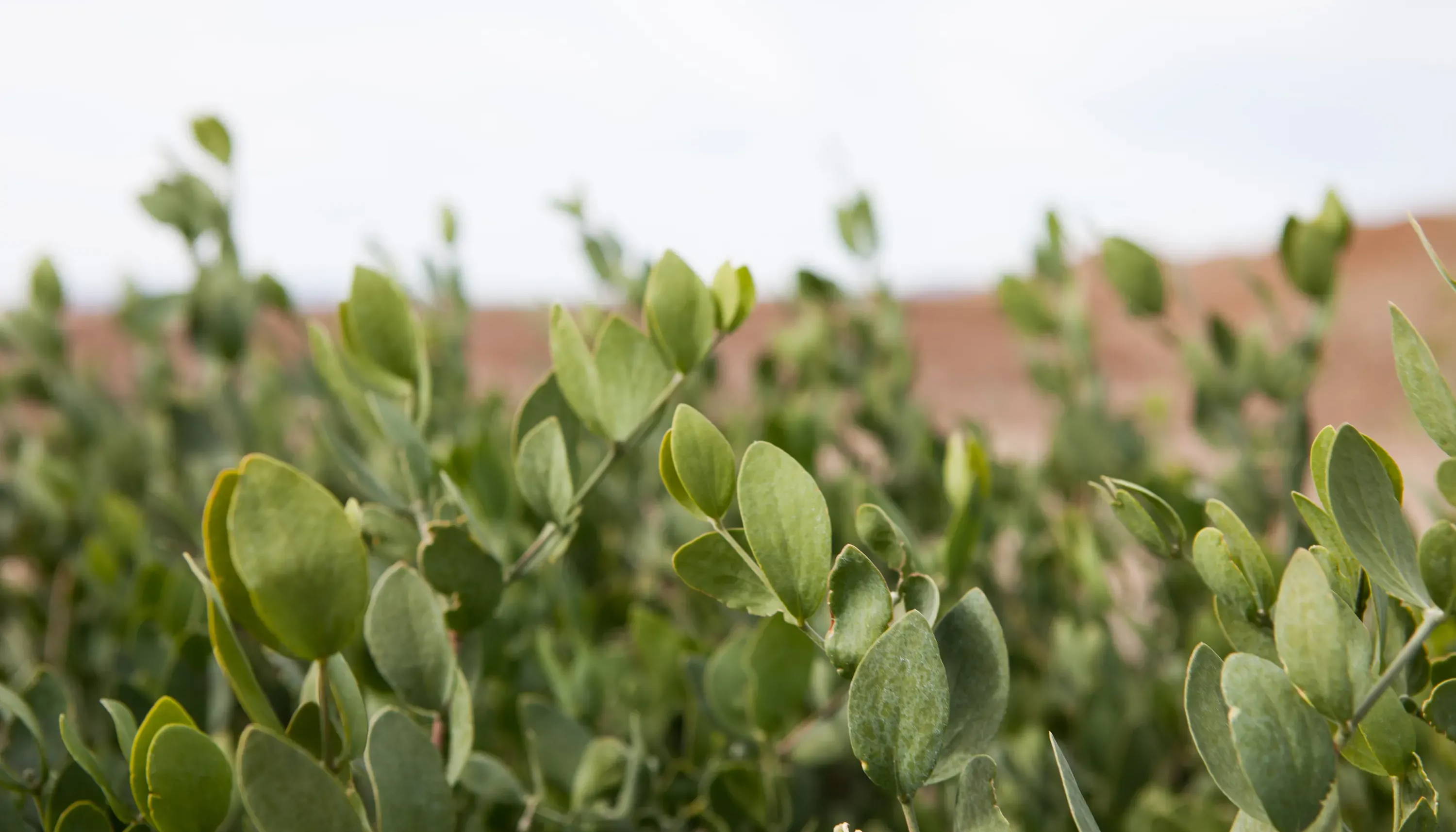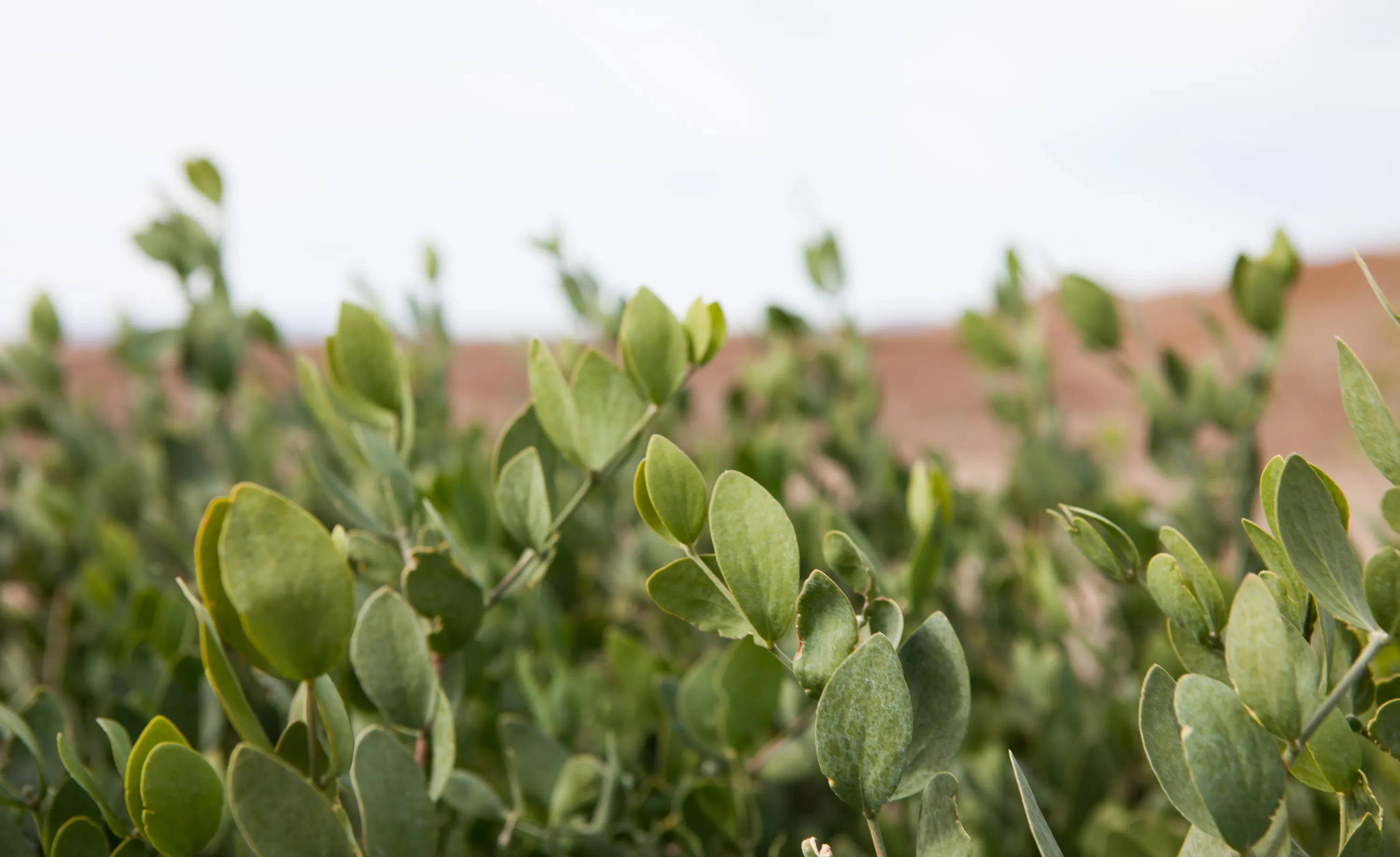 Engrained in our core principles as a certified organic brand is our commitment to creating eco-conscious products that are good for your skin and good for our planet.
Ogee is committed to restoring our beautiful Earth while improving the health of the environment and our community. We source and formulate only with ingredients from organic farms, pledge to use recyclable and sustainably-sourced packaging, and maintain a commitment to sustainable and ethical business practices with our suppliers, partners, and community.
We are proud to provide a true organic difference today and every day.
---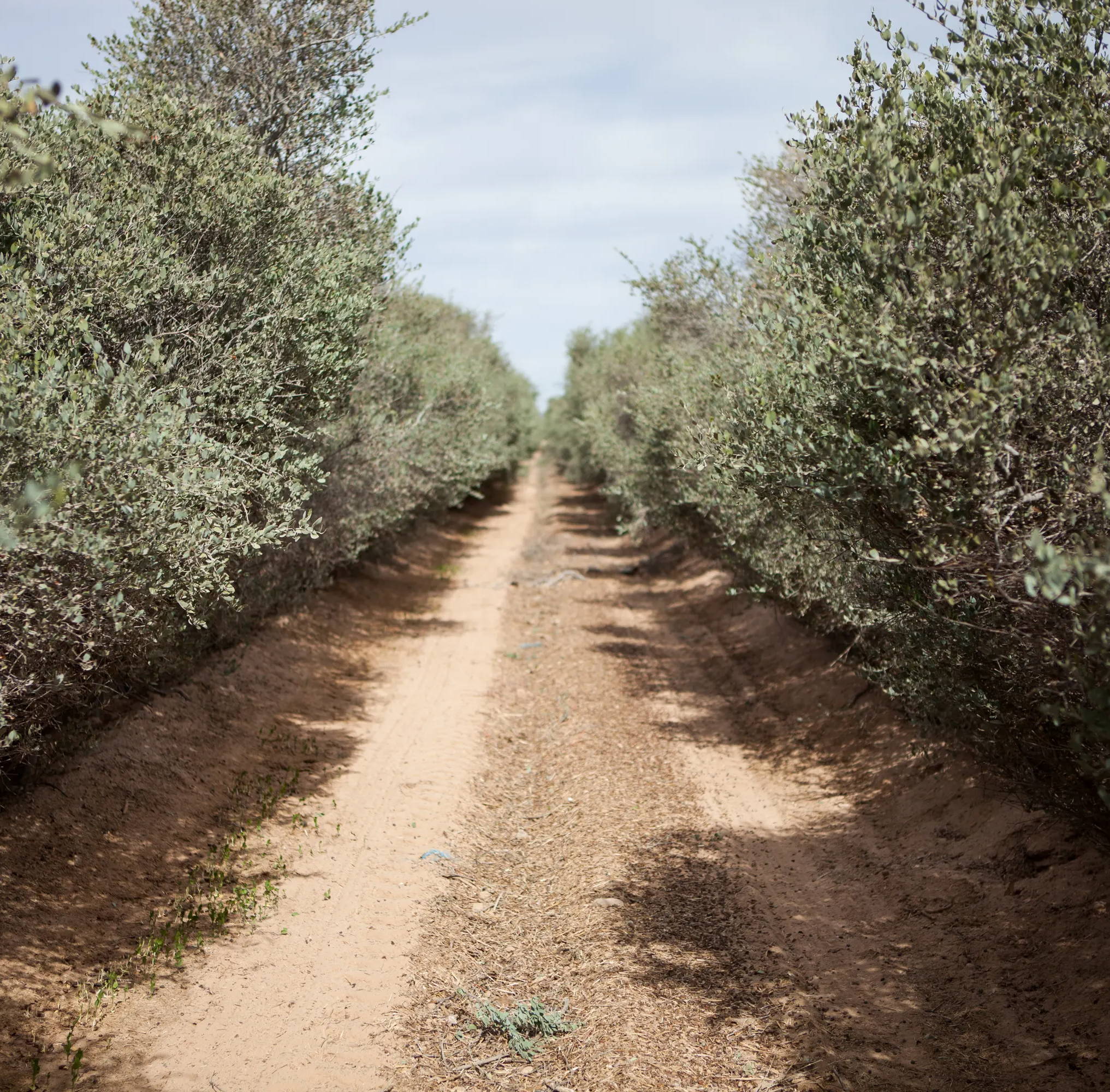 Supporting Organic Agriculture
We donate a portion of our sales to the Organic Farming Research Foundation (OFRF), a non-profit organization working to expand and improve organic agricultural practices in the US.
This partnership encompasses our core focus to protect the environment and conserve our ecosystems by only utilizing ingredients from organic farming.
---
Our entire collection holds NSF Organic Certification, a strict, internationally recognized standard for personal care products. The certification ensures that our products are produced without the use of conventional pesticides, GMOs, synthetic chemicals, or other highly-toxic or banned ingredients.
We work closely with our partners to source the highest quality ingredients from around the globe, including our hero ingredient Jojoba Seed Oil, grown on a sustainable and organic farm in Arizona.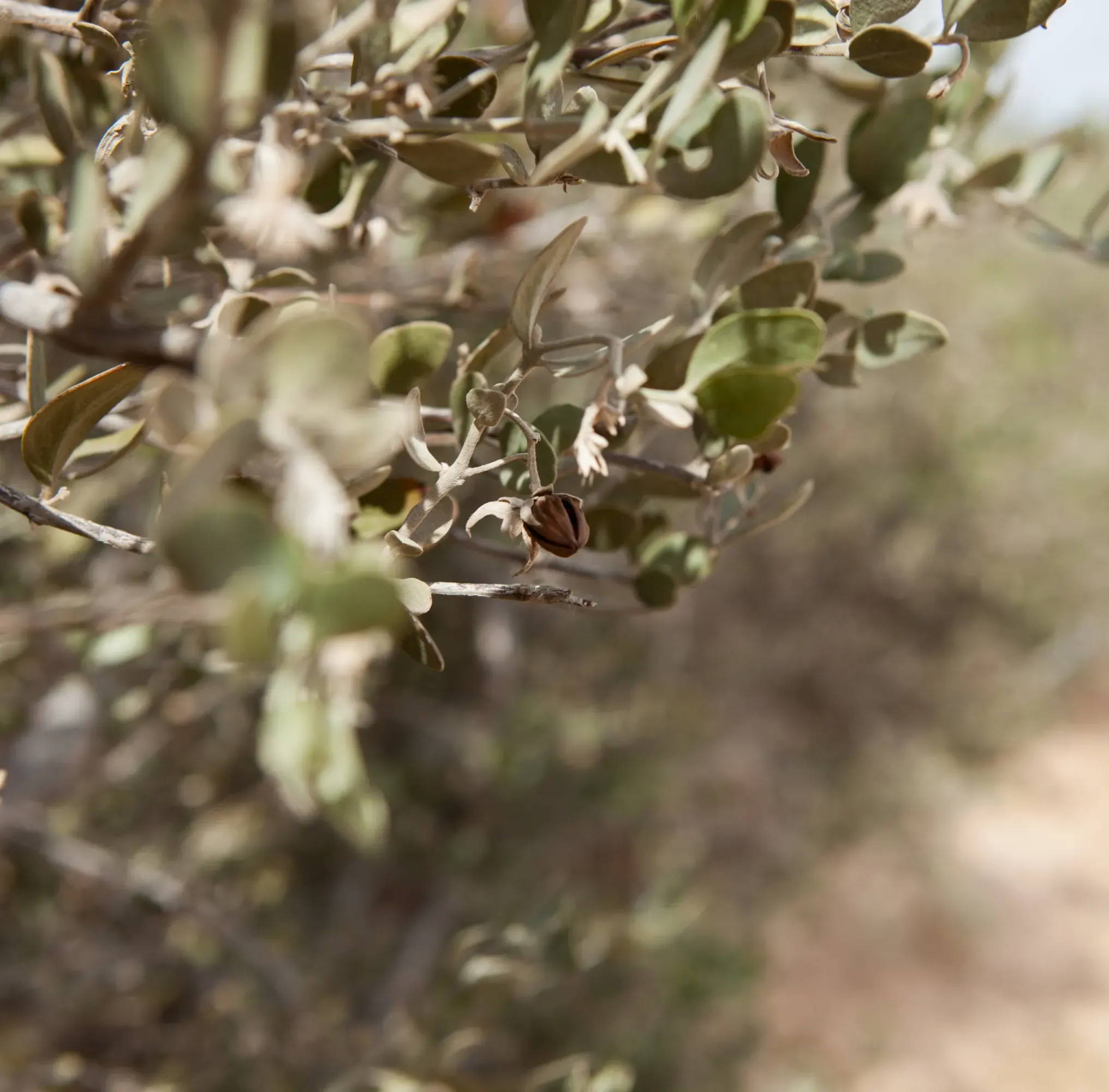 ---
Our Certified Organic Promise
The NSF Certified Organic seal guarantees that products contain at least 70% Certified Organic ingredients that are derived from a botanical source.
When processing the ingredients, whether via the cold pressing of Jojoba Seeds or the extraction of steam distilled floral extracts, our organic certifier ensures that no harmful or toxic processes have been used.
---
At Ogee, we strive to lessen our eco-footprint, packaging all of our products in the USA with FSC-certified paperboard. We've consciously designed our glass bottles to be rinsed out, repurposed, and recycled.
In 2021, we are innovating new refillable packaging technologies for an even more sustainable and circular product cycle.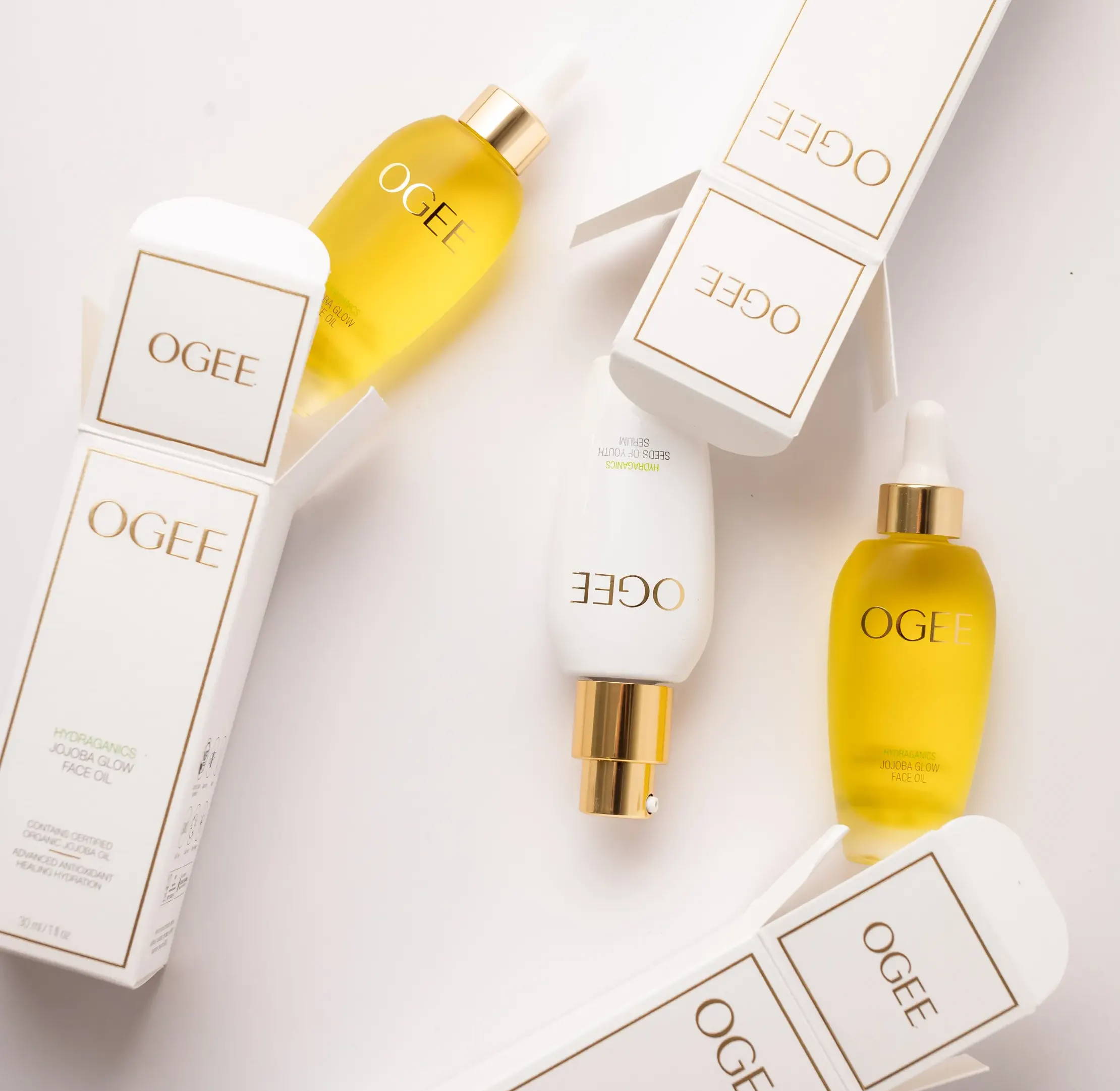 ---
Sustainability Tip: Do you have empty Ogee bottles lying around? Watch our TikTok on how to upcycle our bottles into beautiful vases for your plants!
---
---